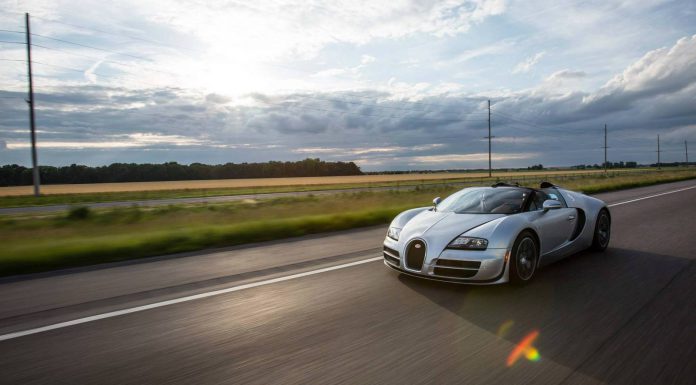 As we speak, the crew at Top Gear (the U.K Magazine) are currently testing the true everyday driveability of the world's fastest convertible, the Bugatti Veyron Grand Sport Vitesse with a truly sensational road trip.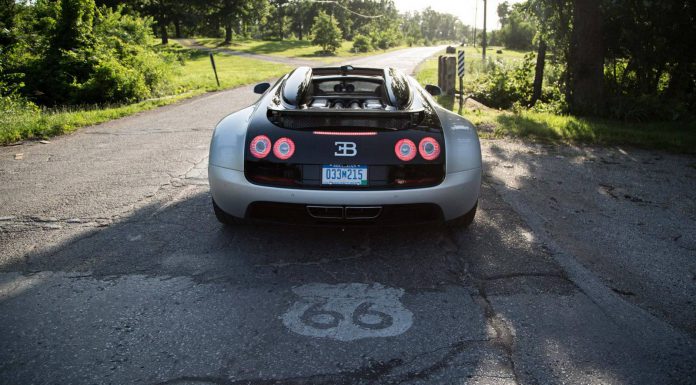 Starting in Chicago and ending in Los Angeles with 2400 miles to be covered along famous Route 66, the road trip will be the first of its kind completed by a Veyron Vitesse. Route 66 is a ribbon of highway with many contrasts with it travelling through tiny towns, deserted desert as well as major cities like Chicago, Oklahoma City, Los Vegas and Santa Monica.
As a result, there are places on the planned route where the Veyron Grand Sport Vitesse will stand out like a sore thumb while on the other hand, it should suit nicely to the opulence of select areas of Los Angeles!
But wherever it goes, the brutal 1200 hp quad-turbocharged W16 engine will remain as potent as ever!
[Via Top Gear]