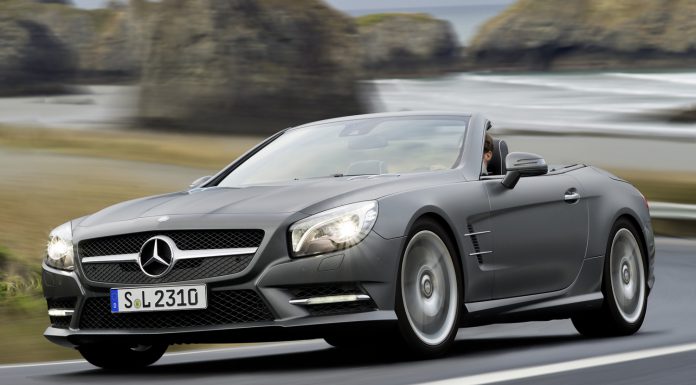 A total of 300 Mercedes-Benz vehicles are being recalled in the United States due to a recall by airbag manufacturer Takata. The models affected are the 2014 Mercedes-Benz SLK as well as the latest SL-Class roadsters.
The affected cars are those built between March and April this year and it is believed that 200 of those are already owned by customers while the remaining 100 are likely in dealerships across the country.
Despite there being no reported incidents of the airbags, it is suggested that due to improperly installed fasteners, the airbags may not be deployed when they should inevitably putting occupants at risk. Unlike most recalls of this sort, this one remains voluntary at this stage.