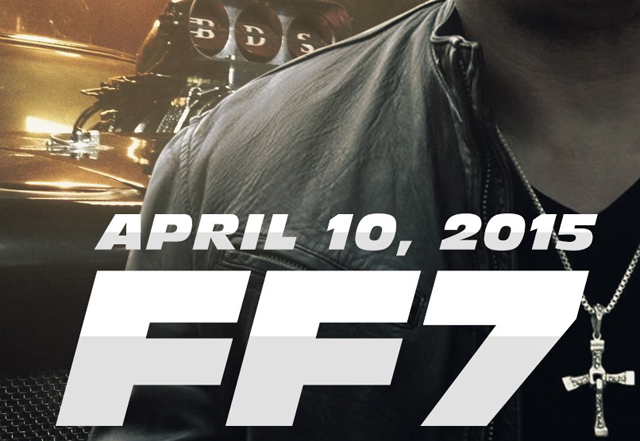 It has been confirmed that filming of Fast & Furious 7 has been completed just about eight months after the traffic death of Paul Walker in late November last year.
Understandably, filming was postponed for some time after his death and there were suggestions that the film could be scrapped. However, thanks to the help of Paul's brothers Caleb and Cody as well as the help of CGI, filming for the upcoming action flick is done and dusted.
The Fast & Furious Production Team confirmed the news by releasing a statement on the official Facebook page.
"We made it. Today we completed the last shot in the production of FAST & FURIOUS 7. We wanted to take this moment to express how thankful we are for your support. We felt the love and strength from our fans throughout this journey, and it's because of you that we got here.
"Our FAST family has been together for almost fifteen years now and has grown a lot in that time. From the start, Vin has been our leader who feels what's right for FAST in his gut and in his heart. When we had to stop production last year, Vin gathered us back together and moved us forward when we needed it most. He led us to this day.
"There are those we count as brothers who we gathered along the way and are with us again: Dwayne, Tyrese, Luda, Lucas and our writer, Chris. We've got some new additions this time in Jason, Kurt, Djimon, Nathalie and our director, James. Caleb and Cody joined us to honor their brother and help complete his work.
"Our family is big and strong but it won't ever quite be whole again without Paul."