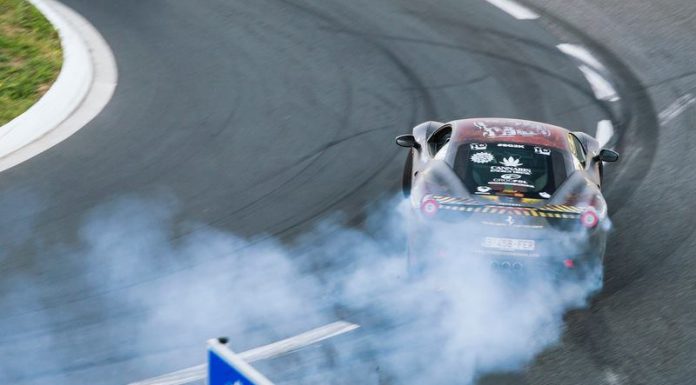 The truly epic Streetgasm2000 recently wrapped up for another year and to help us look back at the event, the following 18-minute video has been released and it is well worth a watch!
In case you didn't now, the Streetgasm 2000 rally started at the Nurburgring with a pre-party.
Streetgasm 2000 edition 2014 Official Aftermovie from StreetGasm on Vimeo.
As always, this year's event saw a truly epic selection of cars attending with many adopting special wraps to help stand out from the pack. Most of the participants this year were from Holland, Belgium and Germany.