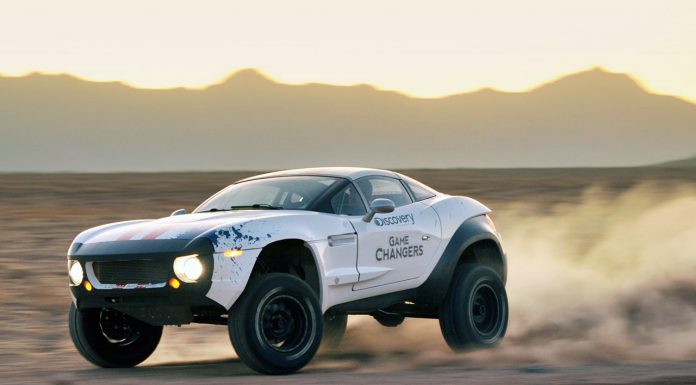 The Local Motors Rally Fighter is an exceptionally capable offroader which features sleek styling to really set it apart from any four-wheel drives on the market. However, the American firm isn't stopping there and according to Automobile Magazine, is planning to build two new sports cars with the help of its fans.
The two new sports cars will reportedly be created to rival the likes of the KTM X-Bow and Ariel Atom. What will make the Local Motors due however is the fact that design of the cars will largely be created by the public.
Of the two sports cars, the first will be a stripped down racer without typical body panels and be dedicated to race track use like the epic Ariel Atom. The second will be a complete sports coupe which will be useable on the road. So far it has been decided that the car's will be front-engined, rear-wheel drive, come with manual transmissions, independent front and rear suspension as well as a 200 hp four-cylinder engine for the base model. The dedicated track-car also shouldn't weigh more than 1600 pounds.
Just like the Rally Righter, these two sports cars will be designed by designs from the public with a voting process enabling the community to select their favourite design.
[Via Automobile Magazine]