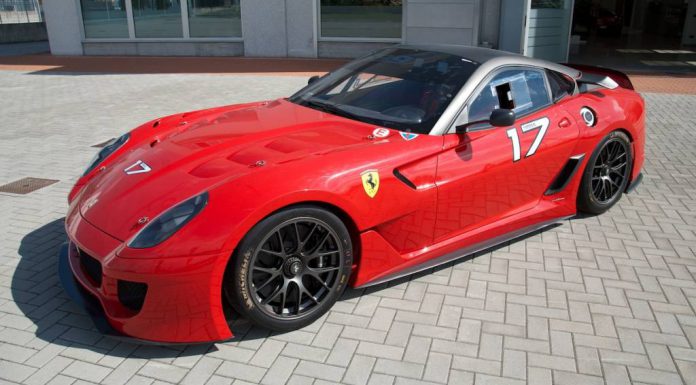 Produced in extremely limited numbers, the Ferrari 599XX is the second model from Ferrari for the Corse Clienti programme alongside the Ferrari FXX. Featuring a tuned 6.0-litre V12 engine delivering 720 hp at 9000 rpm, the 599XX is just as brutal as the FXX. As a matter of fact, in 2010 it set a record Nurburgring lap for a production-derived car of 6 minutes and 58 seconds.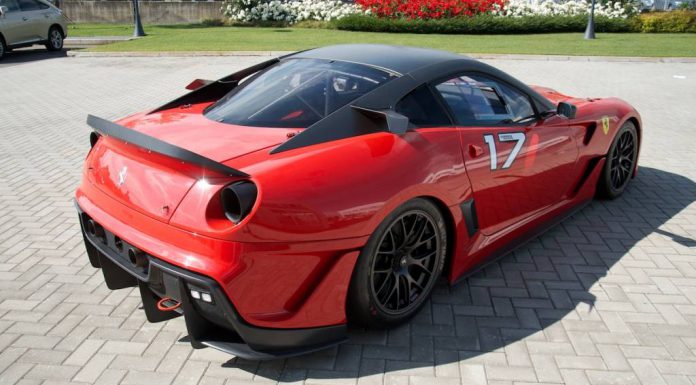 Due to the rarity and cost of the Ferrari 599XX, one may assume all owners would want to hold on their car's forever as they'll likely gain value over time. However, Amari Supercars is currently offering a used one for sale price at just below 900,000 euros.
This particular example is chassis 170354 and is still available for the optional Evoluzione upgrades from the factory which was introduced in late 2011. The car is number 17 and has covered just 600 km after testing and one track outing at Circuit Paul Ricard in France!