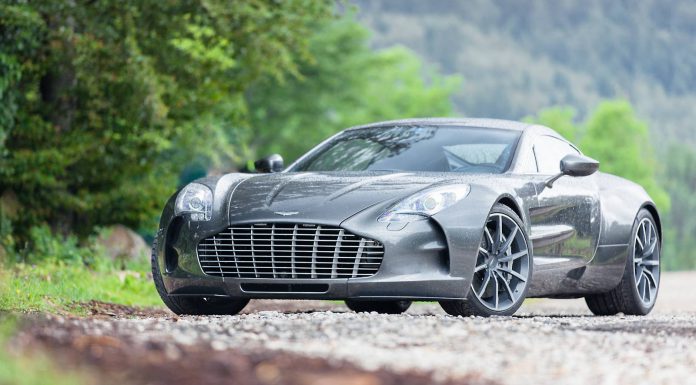 The Aston Martin One-77 is a truly astonishing supercar. With just 77 units produced and the One-77 being the fastest and most powerful production car Aston Martin has ever created, it will inevitable be a collector's car in coming decades. For now however, it is simply a stunning car to see on the street thanks to its extremely purposeful design.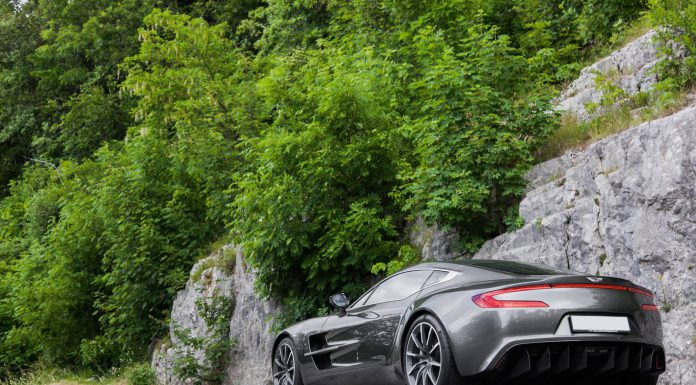 Because so few examples of the One-77 were ever created, having the opportunity to take some photos of the car in an organised photoshoot is a privilege select few will ever have the opportunity to do so and Future Photography is one of them.
Snapped in largely wet conditions, this One-77 looks just as extraordinary as all other examples. Its dark silver paint job creates a sense of class and luxury which Aston Martins have become synonymous as. Additionally, the added aggression of the One-77 over other models ensure that the car still looks very meaningful as if the massive 7.3-litre V12 engine just wants to jump out of the elongated bonnet!