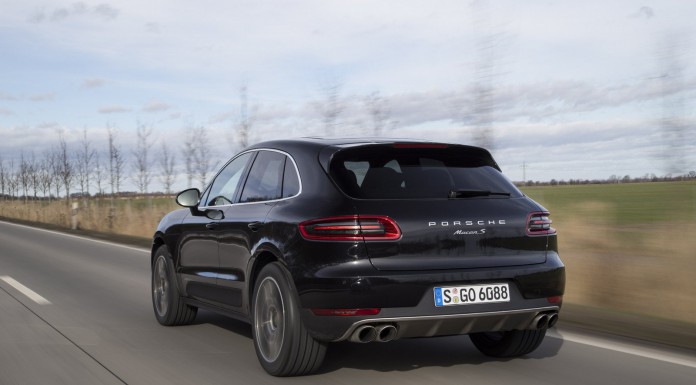 The small Porsche Macan SUV is already proving a real success with the car already old out from 2014 in the United States. In order to keep those waiting for deliveries happy, Porsche in the U.S. has announced a special short-term leasing program of the Cayman and Boxster for those waiting up to 6 months for their Macan's.
The news was announced by CEO of Porsche Cars North America, Detlev von Platen who said "I hate to have customers who don't know Porsche to visit for the first time a Porsche dealership, prepare to enter the family and then get an answer from the dealer, 'Oh, yes, we'd love to have you, but you have to wait six or seven months to get your order."
This is crucially important because 80 per cent of Macan owners are expected to be delivered to first-time Porsche owners so making a good impression before their cars are delivered is vitally important.
The short-term lease program costs about the same per month as a Macan.
One of the key reasons why certain orders of the Porsche Macan will take so long is because Porsche will only be able to sell 10,000 units this year in the U.S due to supply constraints. However, it is expected that Macan sales will reach 18,000 units as early as next year.
[Via Automotive News]