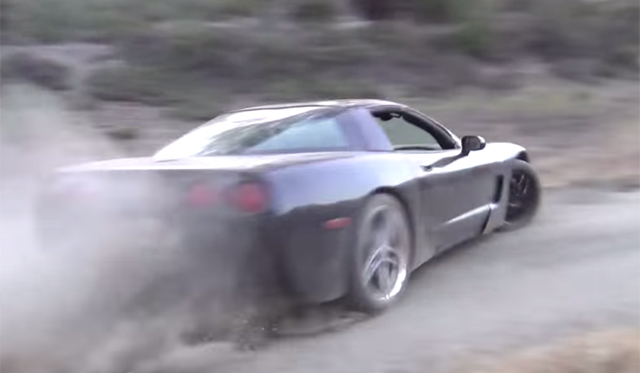 Cars like the Chevrolet Corvette C5 weren't made to be driven at 'high-speed' on gravel. Nevertheless, watching someone else drive a C5 Corvette and inevitably destroying its undertray and tyres is quite entertaining to watch especially when it almost crashes into a tree and slides out!
[youtube]https://www.youtube.com/watch?v=JnFYxw93TFk[/youtube]
It is unclear where the video was filmed, but it does remind us of the epic offroading videos involving a Ferrari Enzo and Rolls-Royce Phantom!