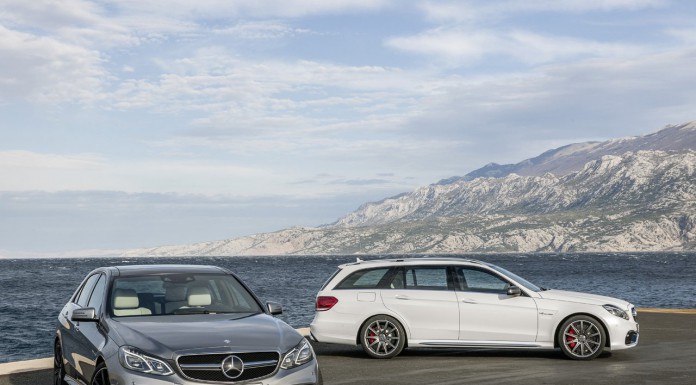 Mercedes-Benz is currently developing a range of inline-six cylinder petrol engines it has emerged with both the next-generation E-Class and SL-Class likely to debut with them.
Mercedes-Benz is also said to be developing naturally aspirated and turbocharged variants of its inline-sixes. Beyond the next E-Class and SL-Class, it is likely that the engines will be made available on a range of other Mercedes-Benz models as the firm phases out its current range of V6s.
Of course, Mercedes-Benz is no stranger to inline-sixes with them developing them until the late 1990s. Companies like Jaguar, Toyota and Aston Martin have also created them in the past before dropping them. However, it is believed that Mercedes-Benz is set to bring them back as it wants to improve the refinement of its smaller-capacity and more fuel-efficient range of engines.
Australian publication Motoring suggests that the family of inline-six engines will range from 2.2-litres to 3.5-litres. The new engines reportedly share a host of components from the new four-cylinder engine available on A-Class models and the CLA and GLA SUV.
However, whereas AMG variants of the new Mercedes-Benz 2.0-litre turbocharged four-cylinder have been created, there are currently no plans for AMG variants of the inline-sixes. Once released however, we expect that to change.
[Via Motoring]