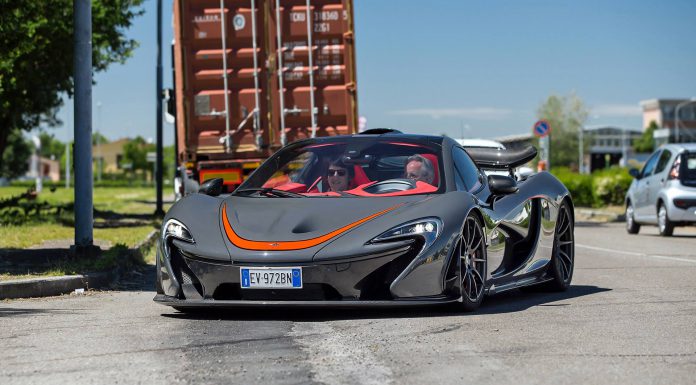 It is fair to say that there is no-one in the automotive industry quite like Horacio Pagani. As one of only two men (including Christian von Koenigsegg) to found a truly successful supercar company in the last 20 years or so, the passionate Italian-Argentinian certainly knows how to create truly incredible cars.
On the flipside, McLaren has been around a lot longer than Pagani and produced way more cars than them. However, with just one example of the McLaren P1 being in Italy so far and being the unique MSO example, Horacio himself just had to have a drive and the moment was captured by Keno Zache Photography!
While it remains unclear if Horacio was simply testing the car because he is friendly with the driver or if he is simply fascinated with the hybrid technology of the P1, this is certainly a scene you don't see very often.
Considering that Horacio Pagani began designing the Huayra just a few years after the Zonda hit the market, there's a good chance he is already thinking about his next hypercar!