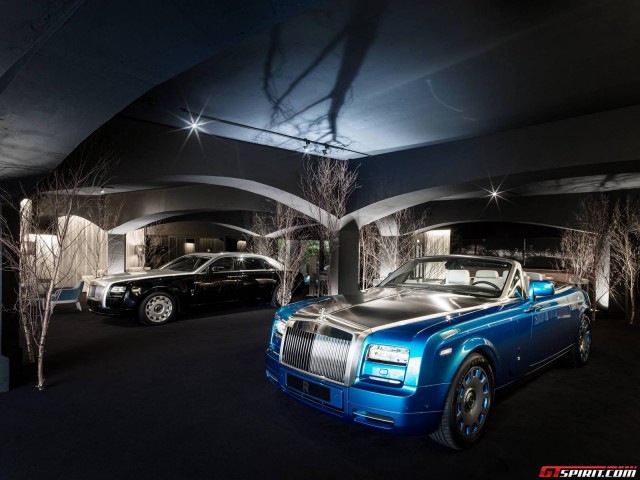 Rolls-Royce has just unveiled a new 'Summer Studio' in Cannes in the exclusive enclave of Porto Cervo.
Set to operate until September 30th, the Summer Studio brings together the luxury of Rolls-Royce with the lavish lifestyle that Cannes has become known for. The studio will feature a Rolls-Royce Wraith, Ghost, Phantom and Phantom Drophead Coupe while providing guests with the opportunity to drive them on the roads of Costa Smeralda.
Additionally, a Rolls-Royce Phantom Drophead Coupe Waterspeed Collection car will be on display with it being just one of 35 units created.
Discussing the opening of the latest Summer Studio in Cannes, General Manager of Retail Development for Rolls-Royce Motor Cars Isobel Dando said, "Rolls-Royce Motor Cars has always been focused on the needs and interests of its discerning patrons, and so we find it highly appropriate to present our vehicles and services to them in a place where many of them spend their summer holidays.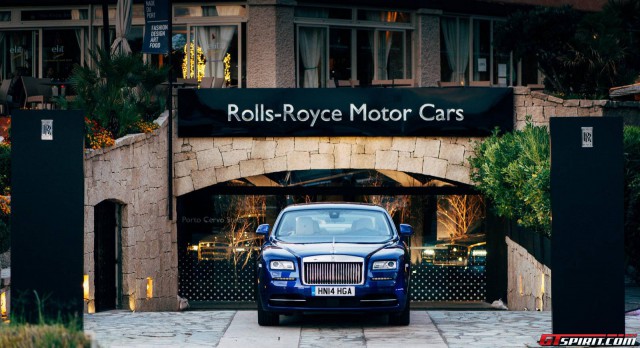 "Our experience has shown us that these innovative activities, in exclusive venues around the world, allow us to meet interested parties in very relaxed, informal settings."