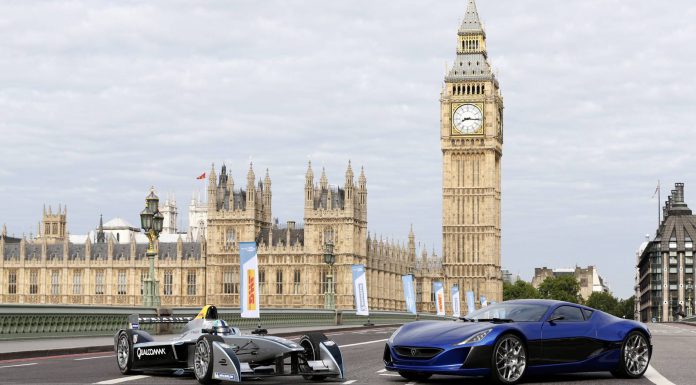 Rimac Automobili has just announced a collaboration with the FIA Formula E Championship which will see its exclusive Concept_One electric supercar play a pivotal role in all Formula E championship races.
The potent car will be provided for use by the championship's Race Director and will be utilised to carry out track inspections and other duties all while producing zero emissions. Additionally, the Rimac Concept_One will be used for passenger laps during the events.
When discussing the announcement, CEO of Rimac Automobili, Mate Rimac, said, "Racing has always been the driver of innovation. It is the reason for our very existence as Rimac Automobili was born as the result of my passion for racing and electronics. We believe that the Formula E series will be an incubator for thousands of innovations and
technologies that will contribute to the adaptation of electric drivetrain technology in many applications. It only makes sense that a car that is truly embracing the possibilities of the technology takes part in the series – the Concept_One shows already today what tomorrow's technology can do. Our strong partnership with the Formula E series is a unique opportunity to push the limits even further."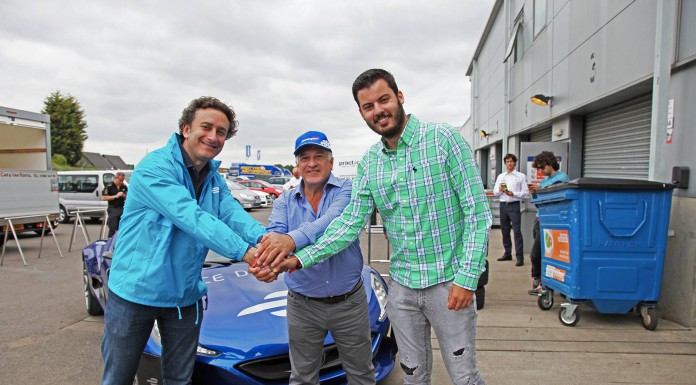 Alejandro Agag, CEO of Formula E, added: "We're very excited to be working with such an innovative company like Rimac Automobili. The Concept_One is a fantastic piece of modern technology and we're looking forward to showcasing this to Formula E fans at race events to show them the true potential of electric cars and the possibilities for the future."
The Rimac Concept_One of course features four-in-wheel electric motors which combine to instantly deliver 1,600 Nm of torque and 1,073 hp. Consequently, the car can reportedly sprint to 100 km/h in just 2.8 seconds!