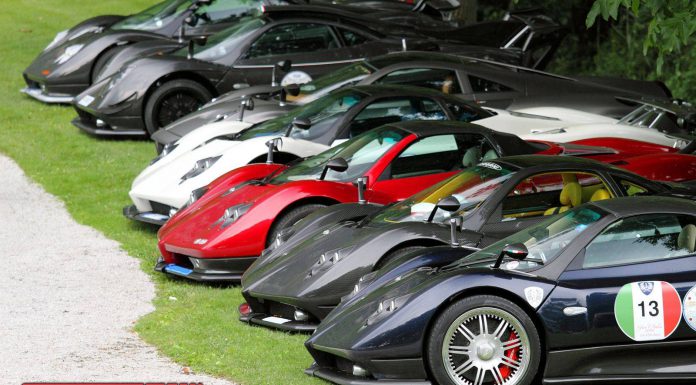 Every year, Vanishing Point gathers together some of the world's greatest Pagani models ever produced. As one of the most expensive, rarest, fastest and most desirable cars on the planet, seeing one Zonda or Huayra on the streets or even in the factory is mind-blowing let alone seeing 10 on the road!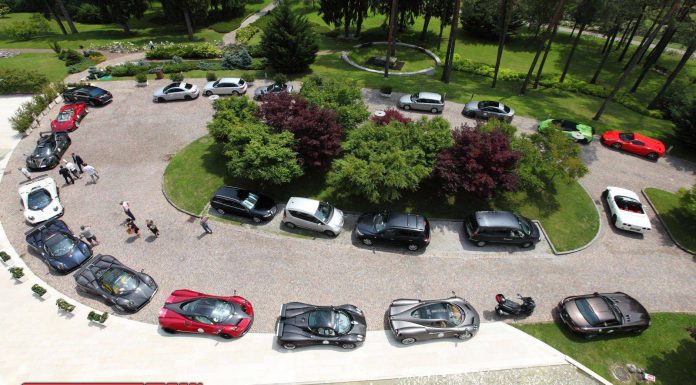 Well that's exactly what happened at this year's Vanishing Point with eight Zondas and two Huayras taking part. Vanishing Point started at the Pagani factory and then the cars heading to beautiful Garde Lake and along the stunning roads in the area.
There were three key highlights of Vanishing Point this year. They were the one-off Pagani Zonda LM, a 1 of 5 Zonda Cinque as well as the 1 of 3 Zonda Tricolore. Additionally, Horacio Pagani's very own Porsche Carrera GT and Ford GT were there as well!