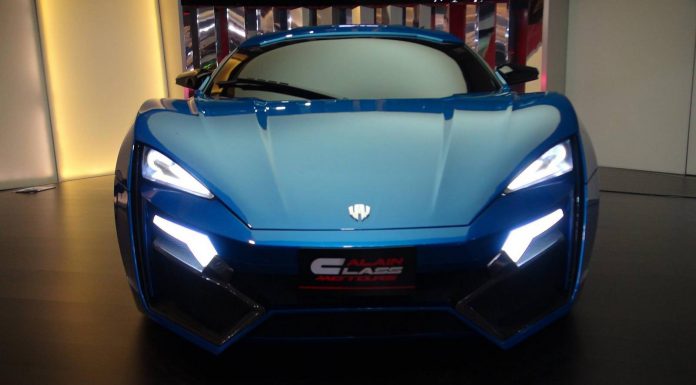 With a price tag of $3.4 million, the Lykah Hypersport is the most expensive production car behind the Lamborghini Veneno and Veneno Roadster. However, it still remains to be seen if any or how many have been sold.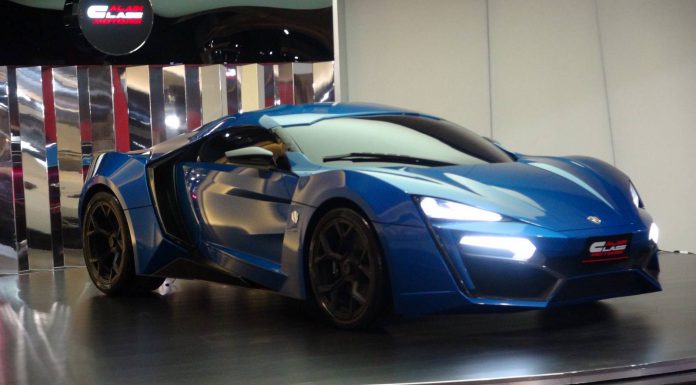 Either way, a stunning blue example is currently at Al Ain Class Motors in Dubai, one of the world's most exclusive exotic car dealerships. Considering that the Lykan Hypersport isn't listed as for sale on Al Ain Class Motors website, it has likely just been put on temporary display inside the exclusive dealership to hopefully attract the eye of some very wealthy customers!
Because the Hypersport costs more than the LaFerrari, McLaren P1 and Porsche 918 Spyder combined, one would expect it to feature breakthrough drivetrain technology. However, it doesn't. Instead, it features a RUF-sourced flat-six powerplant delivering around 750 hp and 1000 Nm of torque. As a result, it will reportedly hit 100 km/h in 2.8 seconds and a top speed of 385 km/h.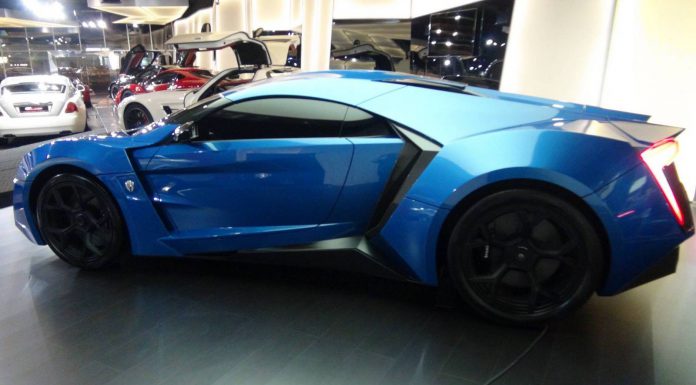 [Via Amazinguy1000]