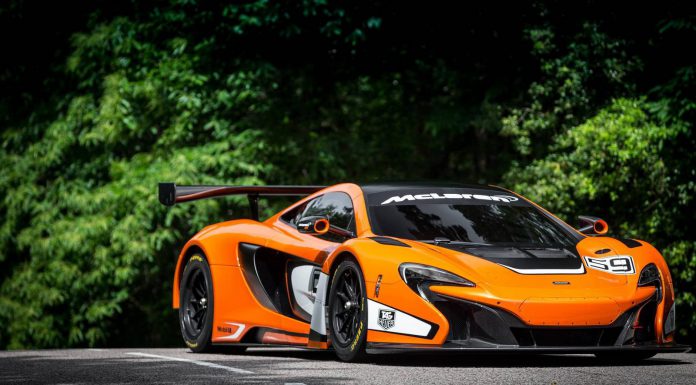 McLaren has revealed its desire to return to the 24 Hours of Le Mans with the brand new 650S GT3 by 2016. If this goes ahead, it will be the first time the British marque has raced at Le Mans for almost 20 years.
Autosport is reporting that McLaren could make a GTE variant of the 650S GT3 to qualify for Le Mans endurance racing following on from the McLaren F1 GTR's famous victory in 1995.
While discussing the plans, McLaren GT boss Andrew Kirkaldy said, "I would be very surprised if you don't see a 650S running at Le Mans at some point and we hope to be there from 2016.
"That's what we want to do, but we still need a set of regulations to build the car to."
McLaren also revealed that the 650S GT3 isn't far away from being a GTE racer with aspects "like the hubs, suspension and bigger wheels and tyres" of the GT3 being a good step towards a GTE car.
The British firm can't confirm if it will be entering the 2016 World Endurance Championship and Le Mans just yet because the organisers of the championship are planning updates to GTE regulations for 2016. If McLaren does enter the GTE Pro category with the 650S, it will race against Aston Martins, Chevrolets, Ferraris and Porsches among others.
[Via Autosport]