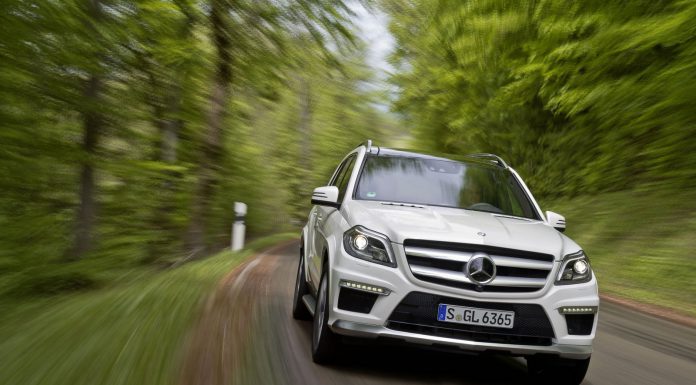 In the coming months, the Maybach name will be revived with an extended wheelbase version of the current Mercedes-Benz S-Class. Now it has emerged that additional luxurious Mercedes-Benz cars could also adopt the Maybach name into the future.
It is speculated that Maybach will become the luxury sub-brand for Mercedes just like AMG is for high-performance models. Beyond the new S-Class Maybach, the next model to adopt the name is said to be an extremely luxurious variant of the GL-Class SUV.
It is possible that the GL-Class Maybach will utilise many of the advanced features from the S-Class including the incredible Magic Body Control semi-active suspension system as well as Curve Tilting. Such a model could rival the likes of the Bentley SUV and Lamborghini Urus SUV.
Alongside the GL-Class, models like the S-Class Coupe and the MLC or ML Coupe could also receive uber-luxurious variants also utilising the Maybach name.
While talking about the possibility of the Maybach name being used for multiple vehicles at the launch of the S-Class Coupe, Mercedes-Benz board member in charge of research and development Dr Thomas Weber was not entirely forthcoming with details. However, he did say, "First of all it's clear that we stop the old Maybach. [But] There is still a good brand image linked to Maybach – so stay tuned to what we plan to do with this brand. "Mercedes is the mother brand and we have Mercedes-AMG [for performance]. Could it be an idea to go in a similar direction [with Maybach]?
"[It] could be a good idea [but] it is not for confirmation [today]".
[Via Motoring]