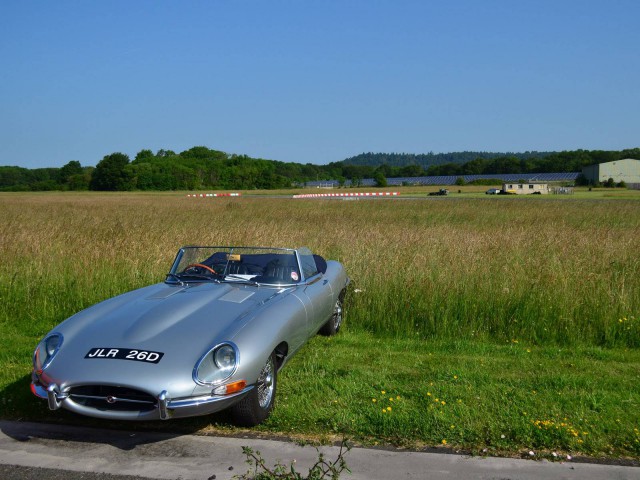 It's hard to imagine a better place for a supercar show than Top Gear's own Dunsfold Aerodrome, home to the now famous Top Gear Test Track. That's part of what made this charity event put on by the United Kingdom's Children's Trust, an organization which looks to raise money and support awareness for kids with debilitating brain injuries, so special.
All those in attendance got to experience what it was like to go around Top Gear's test track at speed in a supercar for a small fee, with all proceeds supporting The Children's Trust. They certainly had some amazing cars to choose from, including a Lamborghini Aventador, Lexus LFA and Nissan GT-R!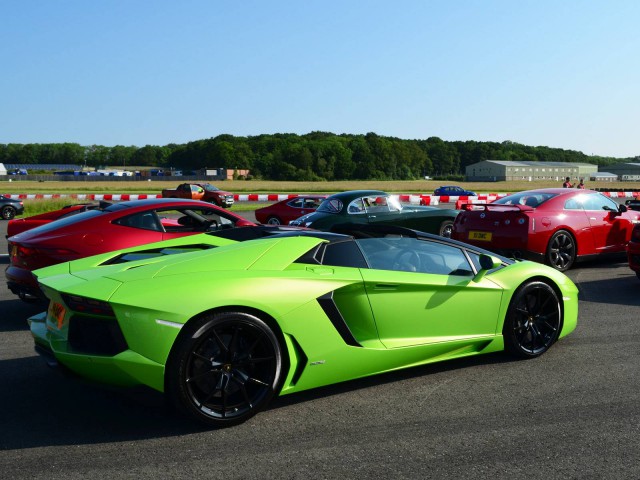 Photographer Roger Lighterness was on hand to capture some of the action and the amazing cars in attendance at the charity event. If you'd like to support The Children's Trust or try and make it out to their supercar event next year, check out their website for more info.