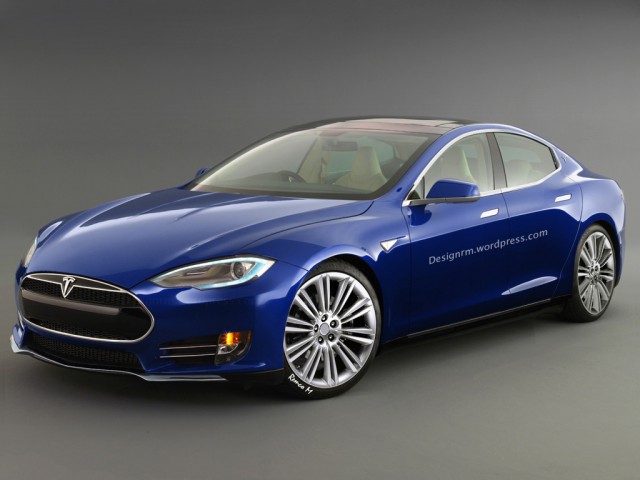 Tesla Motors has confirmed that its entry-level, third-generation electric car will be reasonably priced against German rivals like the BMW 3-Series, Audi A4 and Mercedes-Benz C-Class.
While speaking with Autocar, Tesla's vice-president of engineering Chris Porritt confirmed that the cost of the vehicle will be largely determined by the cost of the batteries. Of course, Tesla is currently working on opening its gigafactory for lithium ion batteries which will make an entry-level, electric car more realistic.
Porritt also revealed that the third-gen car, originally penned as the Model E, won't be based on the aluminium platform of the Model S with the new car set to be about 20 per cent smaller.
"I expect there will be very little carry-over. We've got to be cost-effective. We can't use aluminium for all the [small car's] components," said Porritt. As a result, it is likely that the new Tesla will use steel for a large portion of its construction.
[Via Autocar]