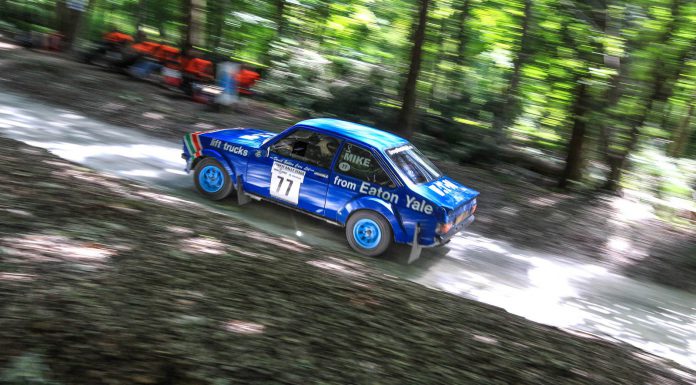 This morning we took a look at the Goodwood Festival of Speed 2014 rally stage. The Festival of Speed celebrates all forms of motorsport. Over the past few days we've seen Formula 1, Le Mans and Nascar run alongside Pikes Peak, Top Fuel Dragsters and now we get a flavour of the World Rally Championship!
The Rally Stage has been run since 2005 in the forest at the top of the Goodwood hill climb. The 1.5 mile stage adds a different feel to the festival. In the woods, things are darker and less busy. The rally stage has a more personal feel about it!
This year, there was a ferocious battle between two of the latest WRC cars. Fastest times had been exchanged throughout the day between Sebastien Loeb in his Citroen DS3 WRC and a Hyundai WRC Car. We're not sure who the eventual winner was but Loeb had a few tenths of a second over the Hyundai when we left.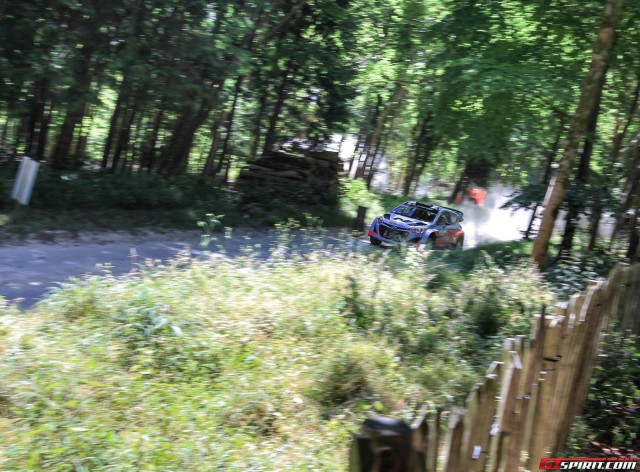 Elsewhere, the usual culprits were on track for demonstration runs and timed laps. We saw the the Subaru Impreza 555, Subaru Impreza WRC, Land Rover Wolf XD, a number of Ford and Skoda rally cars and the awesome Audi Quattro. The MG Metro's were fantastic fun to see out in the dust, as was the Porsche 911 ST!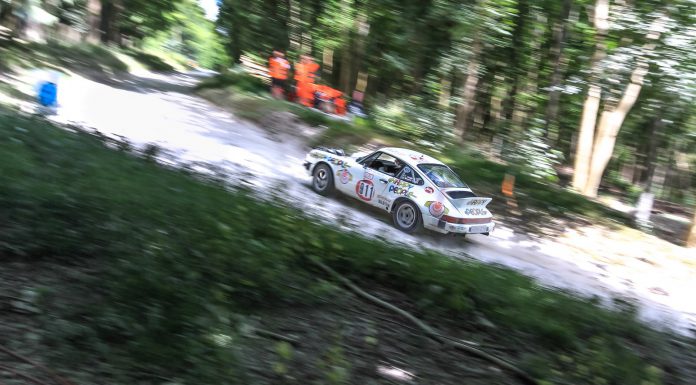 Enjoy the photos we have managed to gather from the stage. For the rest of our Goodwood Festival of Speed 2014 coverage, take a look at our dedicated news channel.