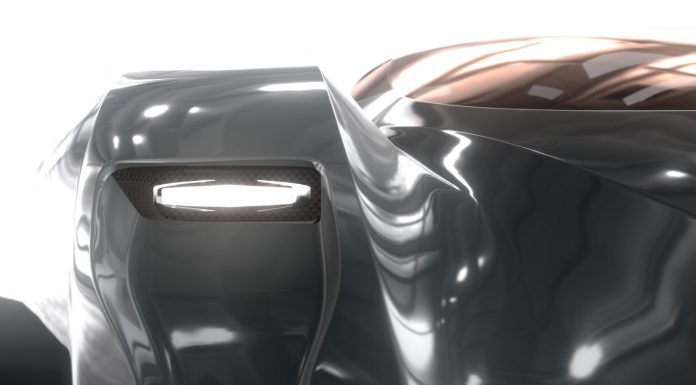 Aston Martin has previewed its DP-100 Vision Gran Turismo Concept before the car is unveiled at the Goodwood Festival of Speed 2014 tomorrow.
The name stands for Design Prototype 100 and has been designed by the British company's own design team with the help and guidance of design director Marek Reichman.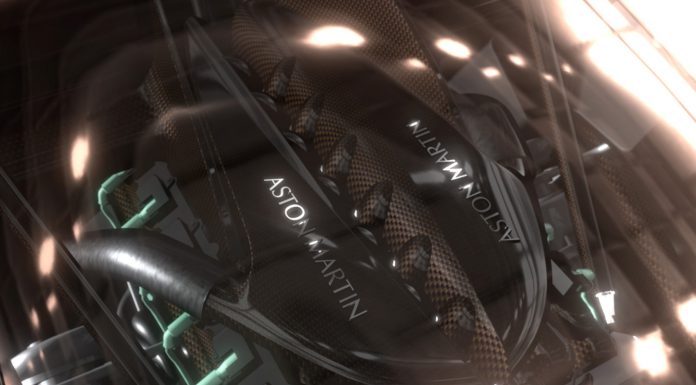 A couple of teaser images of the car have been revealed and it certainly looks unlike any car Aston Martin has ever produced and that's appropriate considering all the other insane Vision Gran Turismo cars created in the past six months.
Based on the teaser image of the engine, it appears as though the Aston Martin DP100 Vision Gran Turismo is mid-engined and features the firm's staple 5.9-litre V12 engine.