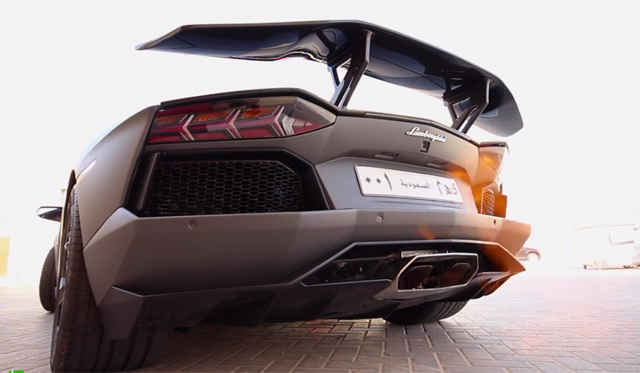 Not only does the iPE exhaust from Innotech add an incredible roar to the V12-powered Lamborghini Aventador, it also adds power and helps the car spit even more ferocious flames than stock as evidenced by the following video!
[youtube]https://www.youtube.com/watch?v=_Nk5Ada78DQ#t=90[/youtube]
Impressively, horsepower of the Aventador is increased by 37.7 hp when fitted with the iPE Innotech exhaust system. That equates to 25 hp at the wheels and 38.5 Nm of torque more. However, for an exhaust like this, the real aim is to amplify the sound of the car and it certainly does that!