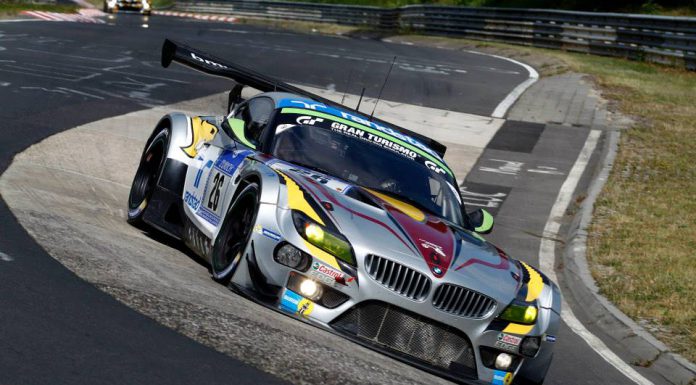 It's only been one week since the 24 Hours of Le Mans took place, for some drivers it was barely a break as they are back into action for today's 24 Hours of Nurburgring. The race will be televised in selected locations. For non-German race fans who will not get the action through their TV sets, here is a list of available livestream feeds to keep you updated throughout the race.
The official 24 Hours of Nurburgring website will have a livestream section, as well as websites of manufacturers taking part in the race such as Porsche, Audi and Subaru. Other than that, the official YouTube channel will also be streaming the race live. However, this livestream will not be available in locations where Pay-TV companies are broadcasting the race.
http://www.youtube.com/watch?v=pMIDFQxFKJw
Below is the official race schedule.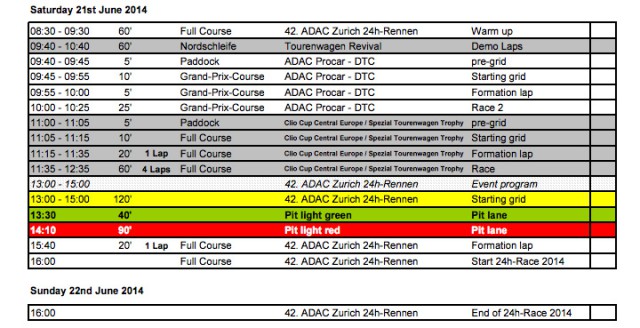 These are the available livestream feeds.
1. Official Website
2. YouTube
3. RadioLeMans
4. Livetiming
5. Live Ticker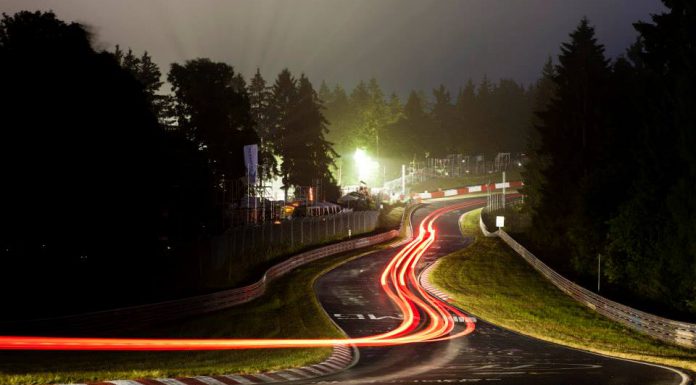 [via Nürburgring Bridge To Gantry]