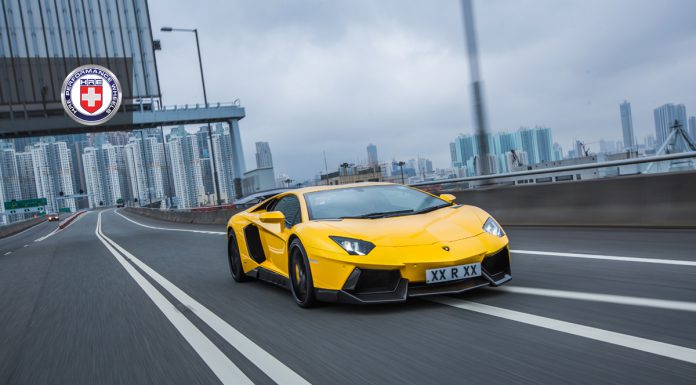 Very rarely does a supercar come along that attracts the world's attention quite like the Lamborghini Aventador. While on the spec sheet it is less powerful than the front-engined Ferrari F12 Berlinetta and while it's ISR (independent shifting rod) transmission has been criticised compared to rival's dual-clutch systems, tuners have taken to the Aventador like a duck to water.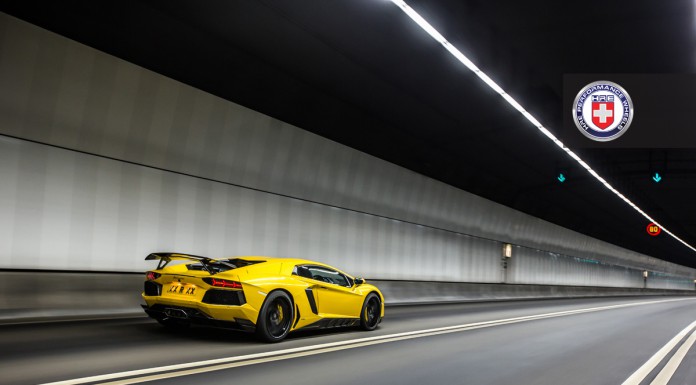 One of the most impressive modified Aventador packages offered come courtesy of Novitec Torado. As the Lamborghini dedicated arm of tuner Novitec, Novitec Torado offers a host of visual and performance modifications for the Italian mid-engined supercar.
The following yellow example is one of the very best we have seen to date. Featuring all the epic Novitec add-ons like the carbon fibre rear spoiler, carbon fibre rear diffuser, side skirts and front bumper, this Novitec Torado Aventador looks outrageously mean. Completing the look are a set of HRE wheels finished in Satin Black.