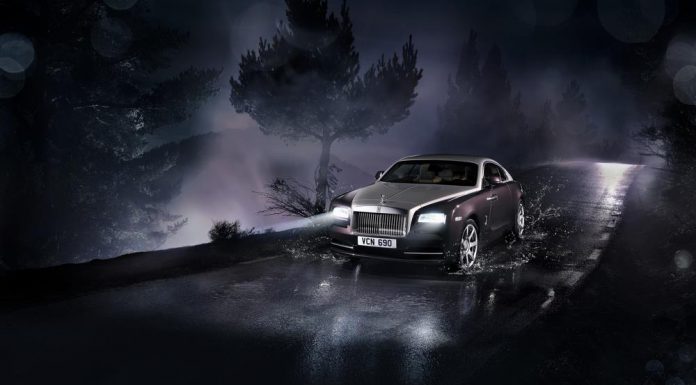 According to the latest reports, Rolls-Royce has begun early development of its luxurious SUV. In previous months, the British manufacturer has reiterated that it is in no rush to create such a car but these suggestions indicate otherwise.
According to Autobild, the upcoming Rolls-Royce SUV is known internally as Cullinan – the name of the world's largest diamond. The car will reportedly sit between the Ghost and Phantom in Rolls-Royce's line-up and rival the likes of the upcoming Bentley SUV.
If and when the Rolls-Royce SUV does receive the final tick of approval for production, it would likely cost in excess of 200,000 pounds and arrive sometime in late 2017. This means it wouldn't be too behind the upcoming Bentley SUV which was confirmed for production a few months back.
When recently discussing the possibility of a Rolls-Royce SUV, the company's design boss Giles Taylor revealed that such a car could prove particularly popular in China. "Many customers are now Chinese entrepreneurs – savvy and self-made with a young spirit," said Taylor.
"They might be as young as 30 years old and are very interested in authenticity, Chinese heritage and prestige."
There is a possibility that the Rolls-Royce SUV could be available as a plug-in hybrid while also coming with a powerful V12 engine.
[Via Autobild]