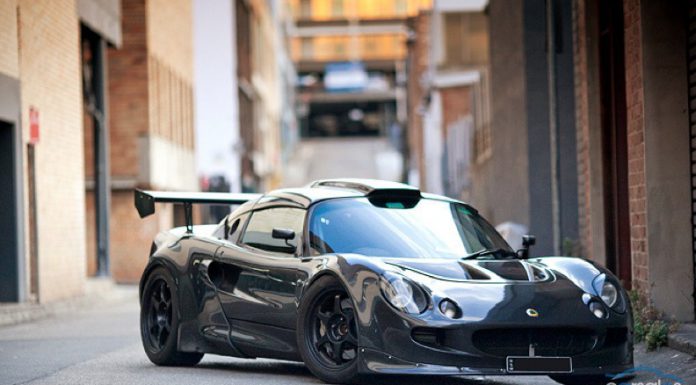 If cars like the BAC Mono, Ariel Atom and Radical RS3 aren't really your thing, then the Lotus Elise and Exige duo are still the best 'affordable' road-legal track-day cars on the market. The following 2001 Lotus Exige in Australia however, is even more capable than a regular one.
Starting life out as a Lotus Elise, this speedy sports car has received a complete Lotus Exige body conversion with all the new parts from carbon fibre. However, the exterior changes of this Exige are nothing compared to what is going on beneath the skin.
The car is now powered by an Audi 2.2-litre turbocharged four-cylinder engine delivering a brutal 550 hp. This engine has then been mated with a new six-speed transmission and features upgraded suspension, brakes and new lightweight SSR wheels.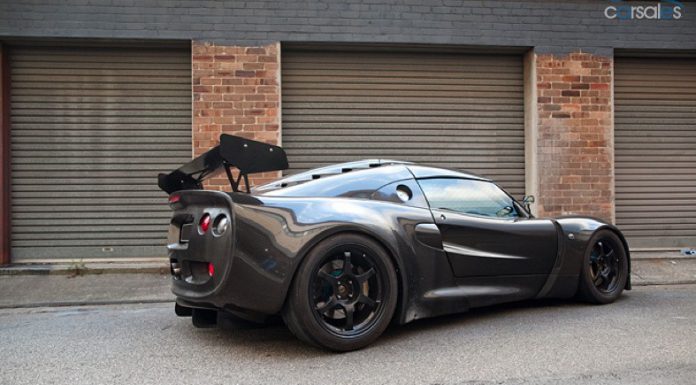 The asking price for the car is $99,999. While that may sound like a lot for a Lotus, cars in Australia cost significantly more than they do in the U.S. and much of Europe, so in local terms, this is quite the bargain. We can't begin to imagine how ferocious this Lotus is like in a straight line!
[Via Car Sales]