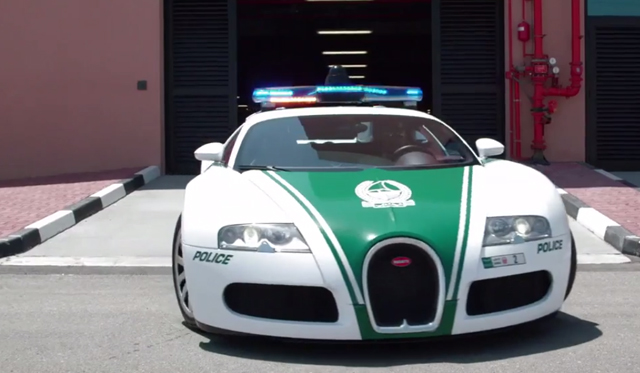 In the past decade, Dubai has become a booming nation attracting visitors from all over the world despite being in the middle of a desert. With a thriving economy, people living there have made millions and consequently, the oasis in the desert has become a true hotspot for supercars.
[youtube]https://www.youtube.com/watch?v=tjPUGMJ86E0[/youtube]
Not to miss out on the action, the Dubai Police force began building up an exotic fleet last year and now it is comfortably the most expensive fleet in the world. With cars including a Bugatti Veyron, McLaren 12C, Audi R8, Lamborghini Aventador, Mercedes-Benz SLS AMG, Bentley Continental GT, Ferrari FF, Chevrolet Camaro, Ford Mustang, Nissan GT-R, Aston Martin One-77, Brabus Mercedes-Benz G63 AMG and inevitably more on the way, it really boggles the mind.