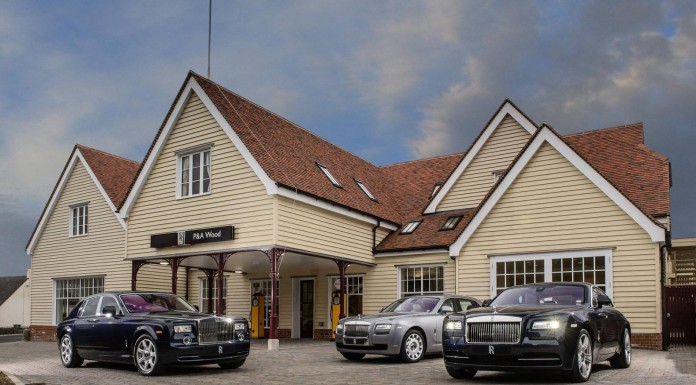 Rolls-Royce has announced the opening of its latest sate-of-the-art showroom in partnership with British Rolls-Royce and Bentley dealer P&A Wood. More than 2,000 customers, friends and honored guests attended the grand opening of the dealership, including celebrity and P&A Wood customer Chris Evans.
The new showroom, named Rolls-Royce Motor Cars London Stansted, represents a £2.5 million investment from P&A Wood. It will sell and service both new and pre-owned Rolls-Royce cars including the Phantom, Ghost and Wraith models. It also features a well-appointed customer Bespoke lounge, where customers choose personalized options when building a Rolls-Royce through the automaker's Bespoke program.
"The investment P&A Wood has made in this remarkable facility represents a new and exciting chapter for Rolls-Royce Motor Cars London Stansted. The new showroom and adjacent coachworks and restoration workshops are shining examples of our dealer's commitment to providing an exceptional level of service to every Rolls-Royce customer," James Crichton, Regional Director for Rolls-Royce Motor Cars Europe, said in a statement.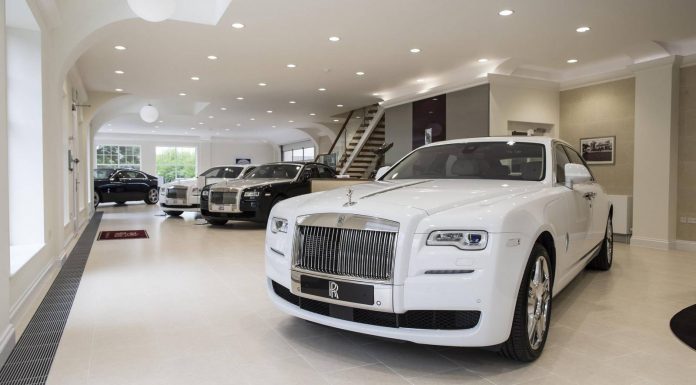 P&A Wood, started in 1967 by twin brothers Paul and Andy Wood, is the only Rolls-Royce authorized accident repair shop in the UK. It specializes in sales, service and spare parts for the entire range of models from 1904 onwards and is able to carry out all aspects of vehicle restoration in-house, including mechanical work, engineering and machining, coachwork and interior trim.