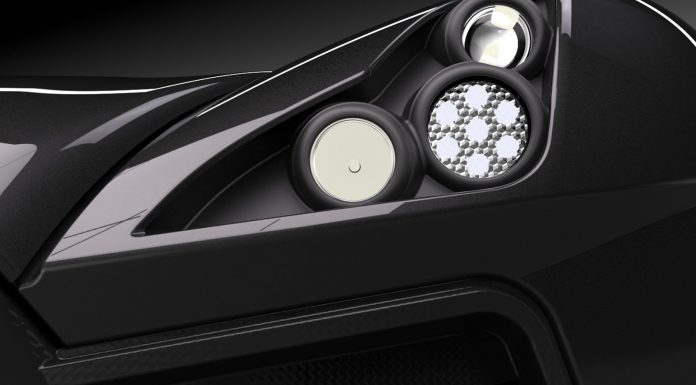 If Italy is king of the supercars, then the U.K. has proven itself to be the king of the lightweight, track-day cars. Pretty much every single road-legal track day car you can think of comes from Britain (bar the KTM X-Bow and Vuhl 05). For example, all Ariel Atom variants, all Caterhams, the BAC Mono, the upcoming Zenos E10 as well as the huge array of cars offered by Radical. Now a new car dubbed the Elemental RP-1 is set to join this list when it debuts at the Goodwood Festival of Speed 2014.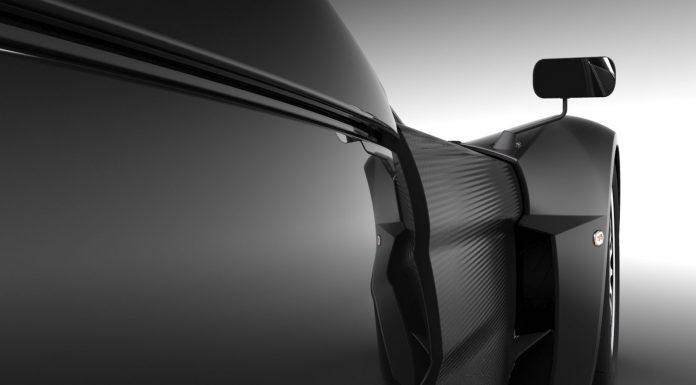 The two-seater will reportedly make use of a small 2.0-litre Ford EcoBoost engine delivering an impressive 276 hp. Combined with an incredible 450 kg weight figure and 590 lb-ft of torque, the Elemental RP-1 will be spaceship fast. Mated to this engine will be a six-speed, sequential transmission with a host of aerodynamic components delivering 200 kg of downforce at 160 km/h.
When discussing the car in an official statement, the company behind the Elemental RP-1 said it "incorporates a carbonfibre tub, motorsport-derived aerodynamics, dramatic styling and owner-tuneable suspension and will be available with a range of engines to suit all uses and driving styles". The entry-level model could be fitted with a 1.0-litre EcoBoost engine.