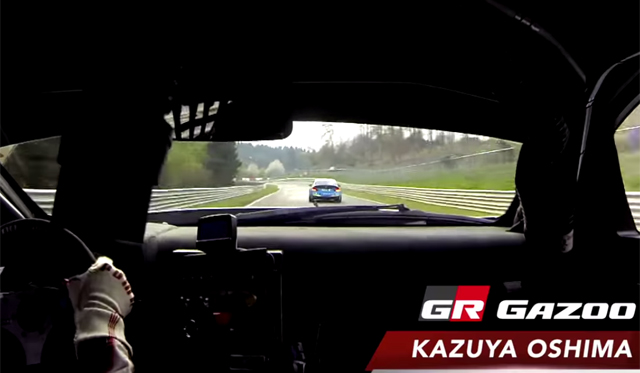 The Lexus LFA is undoubtedly one of the best sounding supercars ever manufactured and in racing guise, it's even more impressive. The following video shows the Gazoo Racing Lexus LFA hitting the famous Nurburgring and the sound which fills the cabin is absolutely jaw dropping!
[youtube]https://www.youtube.com/watch?v=k61K4XrOlcE#t=268[/youtube]
This particular LFA is the Lexus LFA Code X and it is far from your typical LFA. On top of all the racing paraphernalia like the revised wings both front and rear, the LFA's 4.8-litre V10 engine has been increased to 5.3-litres inevitably resulting in even more power from the screaming engine!
If you can find a spare 10 minutes, then this is definitely a wise way to spend it!