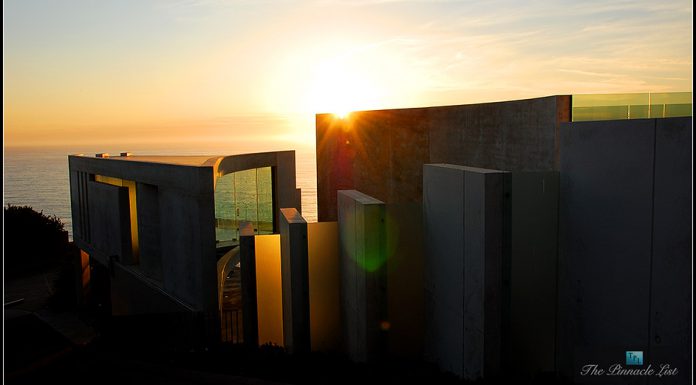 Despite what the internet may tell you, the following house is not from Iron Man and is not the house of Tony Stark. However, with its crazy design and incredible mountain-side location, it would certainly appeal to a billionaire playboy like Stark if he of course existed.
Actually dubbed The Razor Residence, this truly incredible house is located in San Diego, California. The massive house is particularly eye-catching because it features 11,000 square feet of glass!
The house is located on a cut out of a mountain in the Californian Torrey Pines State Park above Black's Beach. Despite looking like a house 50 years ahead of its time, it was actually commissioned and designed over 10 years ago by architect Wallace Cunningham. The original owner had an 'unlimited budget' to start with and it is believed that The Razor Residence cost more than $34 million to construct!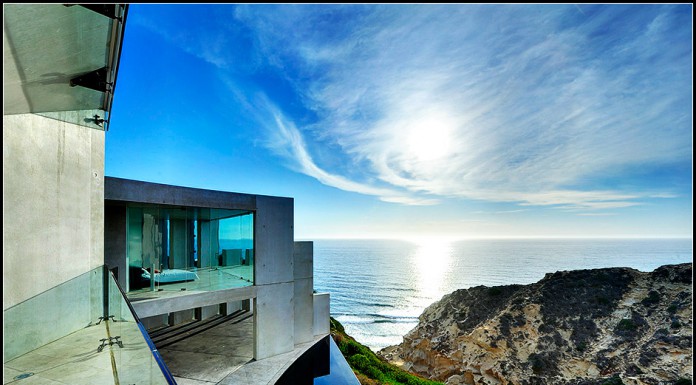 The house features four bedrooms and six bathrooms all of which feature stunning views of the incredible cliff side location. When it comes to the design of the house, well, it really speaks for itself. One of the most impressive features however is the incredible 60-foot infinity pool.
Despite costing over $34 million to build, it is understood that the four story house recently sold for just over $14 million. Talk about a bargain!
[Via The Pinnacle List]