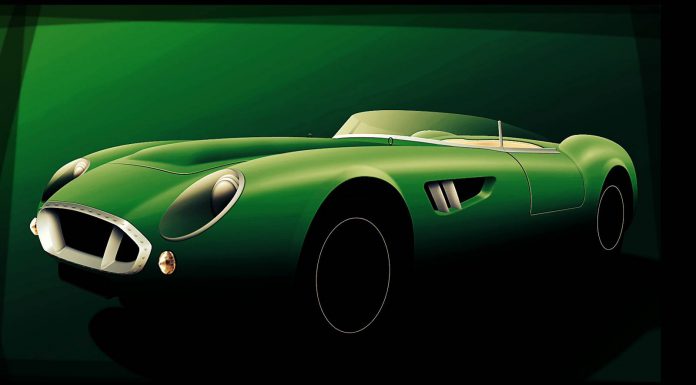 A. Kahn Design has made a name for itself creating outlandish Range Rovers with a plethora of interior and exterior modifications. Now however, the British design firm is set to be expanded with the launch of a new business set to create bespoke cars for special customers.
First off, Kahn Design is looking to launch a bespoke variant of the Land Rover Defender. This unique Defender will be dubbed the Flying Huntsman and feature a 400 mm longer bonnet than the standard Discovery. As a result, the car will have a completely different look to the standard Discovery we've come to know and love.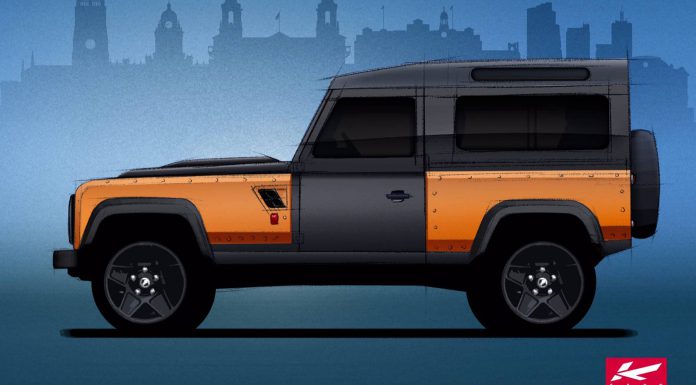 Under the hood, the Flying Huntsman will be powered by a 6.2-litre General Motors LS3 V8 engine delivering a brutal 550 hp. Mated to this potent powertrain will be a six-speed automatic transmission. As we speak, Kahn Design is working on a prototype at its factory.
Following the debut of this custom Land Rover Discovery, the firm will launch a custom two-seat roadster sports car inspired by the Aston Martin DB4 GT Zagato albeit without a fixed roof. To create the car, Kahn has joined forces with Ant Anstead, the man behind the Evanta Motor Company, to create Ant-Kahn. The car will be built around a tubular steel chassis and be powered by the same 6.2-itre V8 as the Flying Huntsman albeit with slightly less power.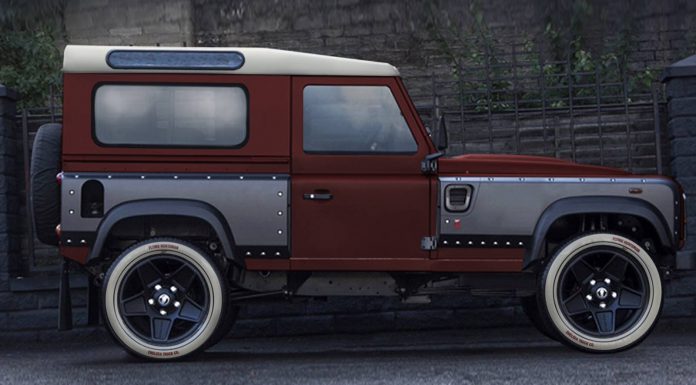 Further down the road, Ant-Kahn will reveal another special Aston Martin inspired model likely to be influenced heavily by the design of the latest Vanquish.