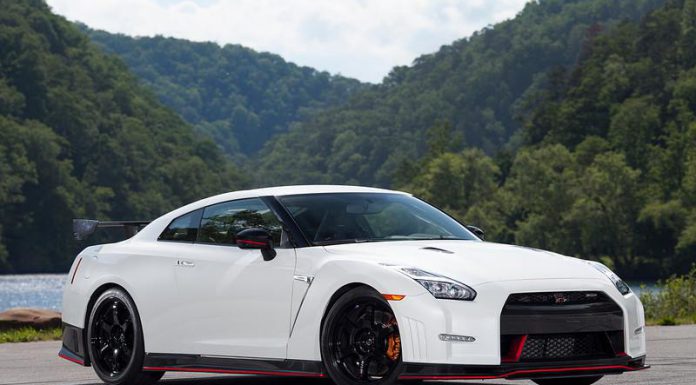 Alongside the 2015 Nissan 370Z Nismo making its world debut at ZDAYZ, a stunning 2014 Nissan GT-R Nismo and Nissan Juke Nismo were there as well! ZDAYZ is a massive gathering held annually in North Carolina with its gathering together hundreds of Nissan, Datsun and Nismo enthusiasts!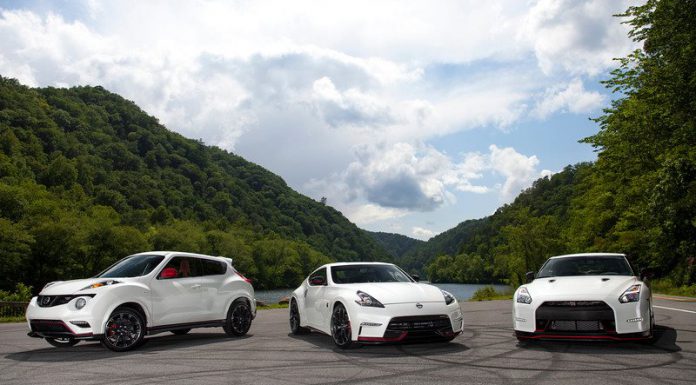 As we now, these three Nismo cars really are extremely special to drive. The Nissan Juke Nismo features a 1.6-litre DIG-T turbocharged engine delivering 197 hp. Consequently, it'll hi 96 km/h (60 mph) in under 8 seconds and go on to hit a top speed of 200 km/h.
By comparison, the Nissan GT-R Nismo features the familiar 3.8-litre V6 VR38DETT engine, freshly uprated to 591 hp and 652 Nm of torque. To release the extra power, Nismo fit new high-flow, large diameter turbochargers, which come directly from GT3 racing. Nismo have also optimised the individual ignition timing control for each cylinder and upgraded fuel pump improve combustion.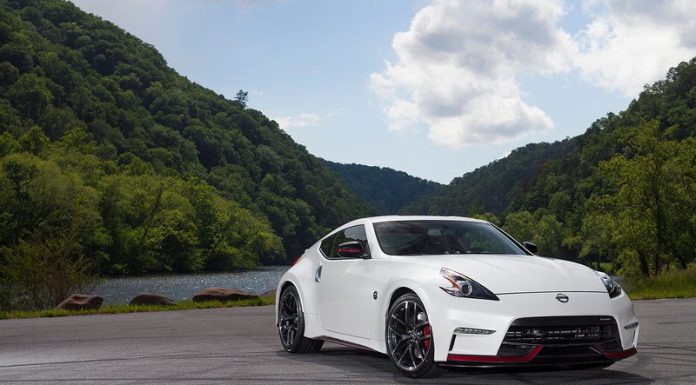 Finally, the latest Nissan 370Z Nismo features a modified 3.7-litre V6 engine delivering an impressive 350 hp and 371 Nm of torque which is capable of rocketing the car to 100km/h in just 5.2 seconds thanks in part to the improved responsiveness across the low and mid rev range.