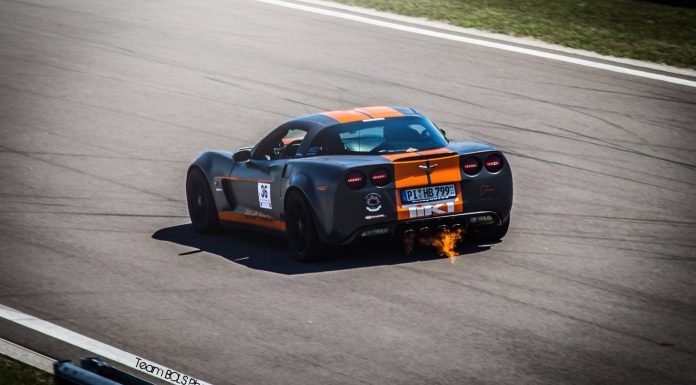 Despite only being sold readily available to North Americans, there are enthusiasts of Chevrolet's two sportscars, the Camaro and Corvette, located all over the world. Some of Europe's most dedicated owners of these two cars recently held their annual meet up in Garda Lake, Italy, where they socialized and enjoyed a track day at the Autodromo Di Modena circuit.
Members of the Corvette and Camaro club of Italy know how to make their cars standout from one another, as you can see, almost every owner has done some sort of modification to their ride. The turnout featured a good variety of Camaro and Corvette models, including a ZR1, a number of C6 Z06s and even a couple of clean second-generation 'Vettes.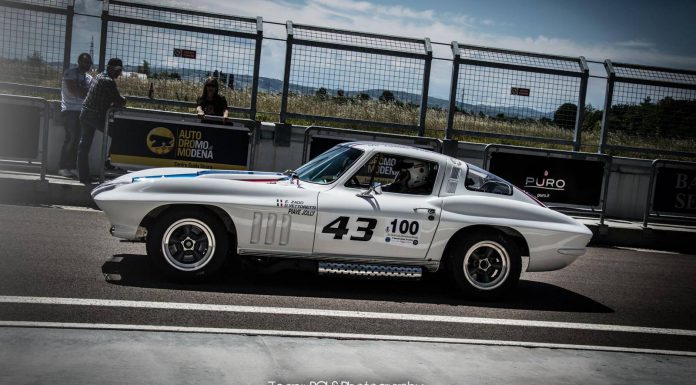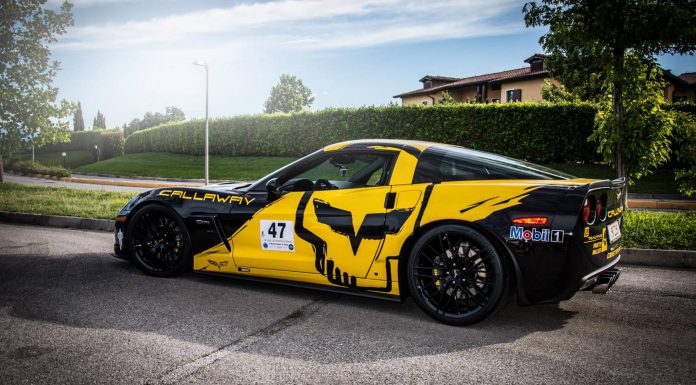 The event was limited to Corvettes and Camaros, but was still held in celebration of the two cars. We're sure all the owners had fun thrashing their cars on the track and can't wait to return next year. Be sure to check out our gallery above courtesy of photographer TeamBOLS.