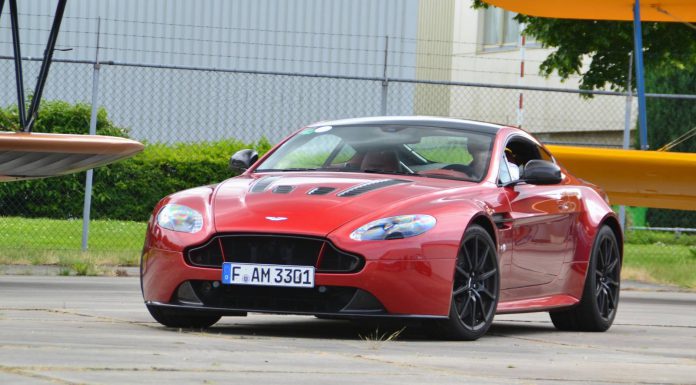 Aston Martin recently brought out an exclusive set of its latest models to Lelystad Airport in Holland to pose with some stunning old aircraft.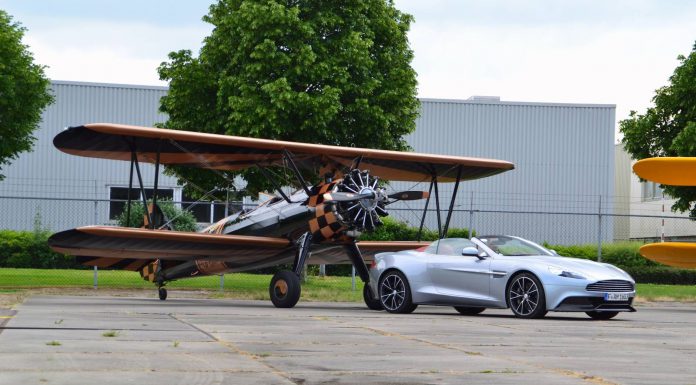 Without a doubt the highlight of the collection was a stunning Aston Martin V12 Vantage S. As the fastest and most performance oriented road-car ever offered by the British firm, with the exception of the 730 hp One-77, the car definitely drew some stunned looks!
Elsewhere, there was a new Aston Martin Vanquish Volante and a dark blue Aston Martin Rapide!