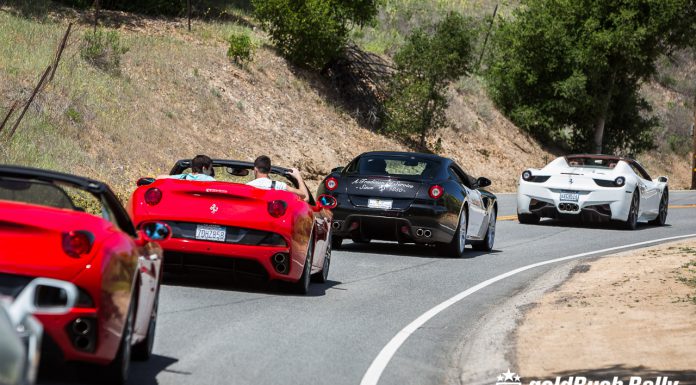 Alright rally fans, it's finally here! Road rally season officially kicks off this weekend with the start of the goldRush Rally in Las Vegas, NV!
The rally has invited fans to watch their stunning supercar lineup launch from the MGM Resorts Festival Grounds on Sunday, June 1st at 8:00am. For those interested in checking out the cars beforehand, the rally participants will be at the Bellagio Hotel in Las Vegas all day Saturday.
This year's rally looks to be the best to date! With over a year of preparations and some of the finest supercars on the planet participating on this year's event, it's safe to say that goldRush Rally is in its prime.
We're hearing that there will be almost 100 cars participating in this year's rally, which is a phenomental feat. Such cars include three Bugatti Veyron's, including the one-off Pur Blanc.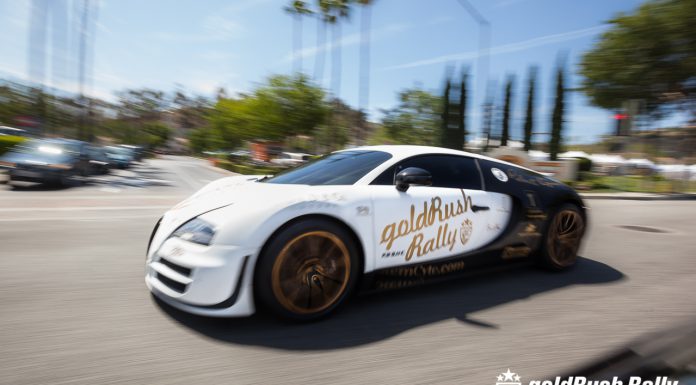 Also in attendance will be a McLaren P1, numerous Aventadors, 458 Italias, McLaren MP4-12Cs and many more! This year the grid is jam packed with all the supercars you would expect to see on such a high-end event and then some!
Many of the teams have already wrapped up their rally preparations and have shipped their cars to Las Vegas. The rally hasn't even begun yet, and the buzz surrounding the rally is already causing excitement among car enthusiasts around the globe!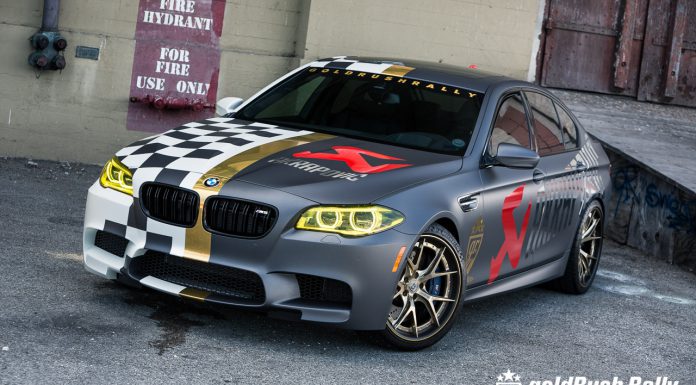 We're excited to see what the rally can pull off this year! With just a few days to go until the rally launches, we won't have to wait very long!