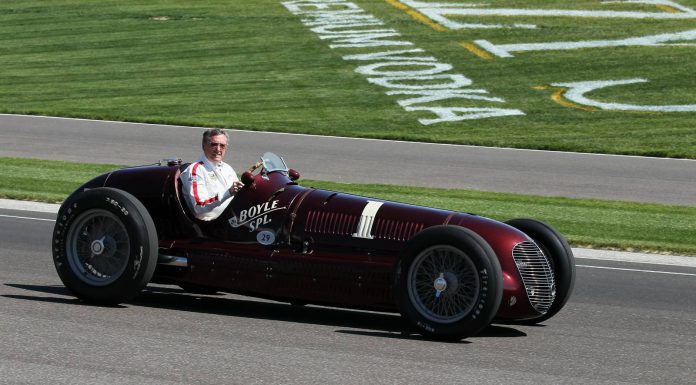 This weekend saw the 98th running of one of the most important motorsports events of the year, the Indianapolis 500. The legendary American race has an extensive and interesting history which stretches all the way back to 1911, making it one of the oldest auto races in the world. Part of its history involves Italian automaker Maserati, who fielded their twin-supercharged 8CTF car in the race 75 years ago and to the surprise of many, won the event.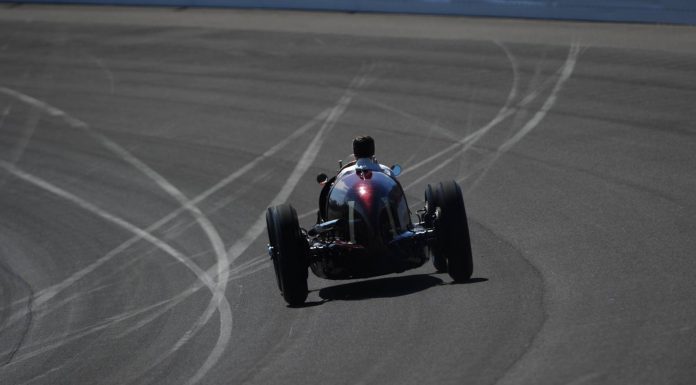 Maserati decided to celebrate the 75th anniversary of their amazing achievement by running a lap in the historic automobile around the oval at Indinapolis Motor Speedway. The car was also officially inducted into the the Historical Vehicle Association and will become the first vehicle produced outside the U.S. to be permanently incorporated into the United States Library of Congress.
"As we celebrate our first 100 years of existence this year, Maserati dots is a proud new course for the next century," Harald Wester, CEO of Maserati SpA, said in a statement. "We appreciate this initiative more than price, as a symbol of long-term, significant relationship between Maserati and the Indianapolis Motor Speedway, which the link between our brand and the United States will be further strengthened. "
The 8CTF scored back-to-back victories at Indianapolis in 1939 and 1940 at the hands of American racing driver Wilburt Shaw. The car was conceived in early 1938 by Ernesto Maserati and featured a twin-supercharged inline eight-cylinder engine which produced about 365 horsepower. It's exceptional speed and acceleration helped it to win the races, but most of all, its reliability is what set it apart.