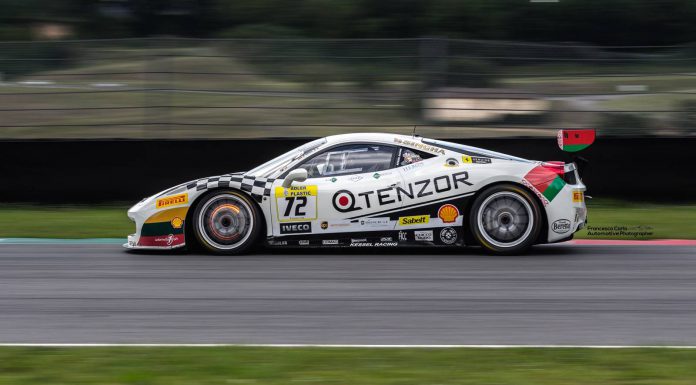 The EuroV8 Series is a predominantly Italian motorsport series which features V8-powered race cars from a variety of manufacturers battling it out head to head on some of Europe's best race tracks. Often times, the series is looped in with Ferrari's single-make series, the Ferrari Challenge, which offers both experienced and novice drivers a chance to pilot a race-prepared Ferrari on the track.
The EuroV8Series features vehicles from brands like Audi, BMW, Mercedes, Chevrolet and Chrysler. The cars have minimal driver aids and of course, are all powered by V8 engines. There are six races in the series, some of which take place at well-known tracks like Monza, Mugello and the Hockenheim Ring. The Ferrari Challenge meanwhile is exclusive to 458 Challenge cars and encompasses seven races, three of which coincide with the EuroV8 Series: Monza, Mugello and the Brno Circuit in Czechoslovakia.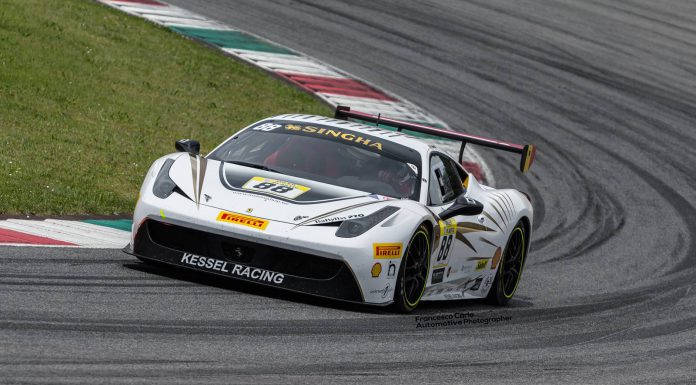 Our friend Francesco Carlo recently attended the EuroV8 Seires race at Mugello on May 18 and luckily for us, took no shortage of awe-inspiring photos. The Ferrari Challenge cars are all identical, forcing teams to come up with their own unique liveries. The EuroV8 Series on the other hand is filled with a variety of models such as E92 M3s, Audi S5s, a Chrysler 300C and both a Mercedes C63 AMG Coupe and sedan. There's no shortage of variety in the gallery above, so enjoy!