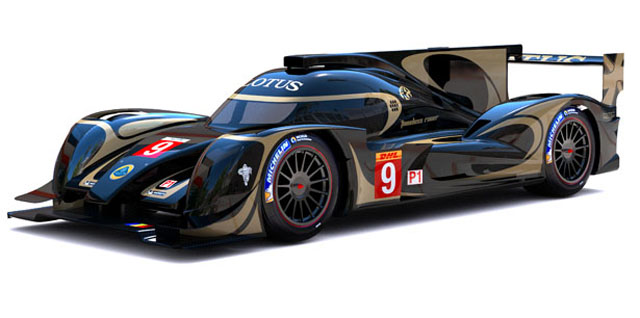 Earlier this year, it was confirmed that Lotus was set to enter a new LMP1 racer at the World Endurance Championship. Obviously, the pinnacle of endurance racing is the 24 Hours of Le Mans but it can now be confirmed that the Lotus T129 LMP1 car hasn't been granted entry into the legendary race which is celebrating its 82nd running this year.
The car hasn't been granted the opportunity to race at Le Mans due to a lack of preparation which has plagued the Lotus T129 LMP1 all year. As a matter of fact, just one month ago, it was announced that the T129 would miss the first race of the season but enter the second round of the championship at Spa on May 3rd. However that never eventuated and now the car's racing debut has been pushed back to September's race at the Circuit of the Americas.
Lotus isn't the only well-known manufacturer not set to compete at Le Mans this year, with confirmation coming a couple of months ago that SRT won't entering its Viper GTS-Rs either.
While it's a shame we won't see Lotus competing at Le Mans, the LMP1 category is still shaping up to be one of the most thrilling in recent years thanks to the inclusion of the Porsche 919 Hybrid.