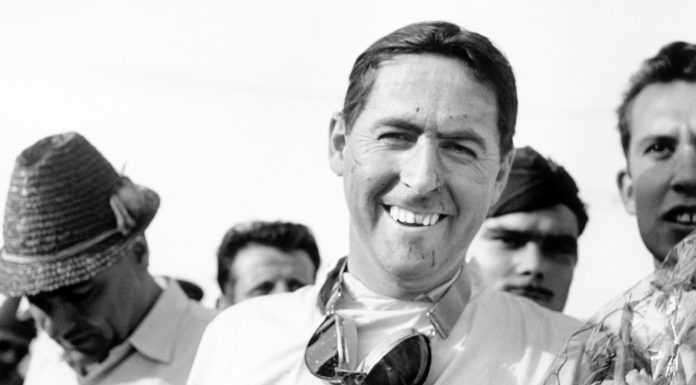 Three-time Formula One World Champion Sir Jack Brabham has died aged 88 at his Gold Coast, Australia home.
Born John Arthur Brabham, he was originally in the Royal Australian Air Force. Soon after leaving, he began racing competitively for the first time in 1948 at the age of 22. After numerous successful years racing in Australia, Brabham moved to Europe in 1995 and hit the big league, competing in Formula One with the Cooper Car Company.
It wasn't until 1958 that Jack Brabham was a prominent fixture in F1 and the next year while racing with the Cooper Car Company, he walked away with the world championship becoming the first of just two Australians to have done so. The following season, he walked away with 5 victories and retained the championship.
After a disappointing 1961 season plagued with retirements, Brabham launched his own team dubbed the Brabham Racing Organisation. It wasn't until 1966 that while racing for his own team, Brabham took victory at the French Grand Prix. He then won a further four successive racers and clinched his third world title that same year.
In 1978, Jack Brabham became the first post-war racing driver to be knighted following his services to motorsport and just in 2011, a Perth suburb was named after him.
He leaves behind three children, a wife, and a grieving motorsport fraternity.