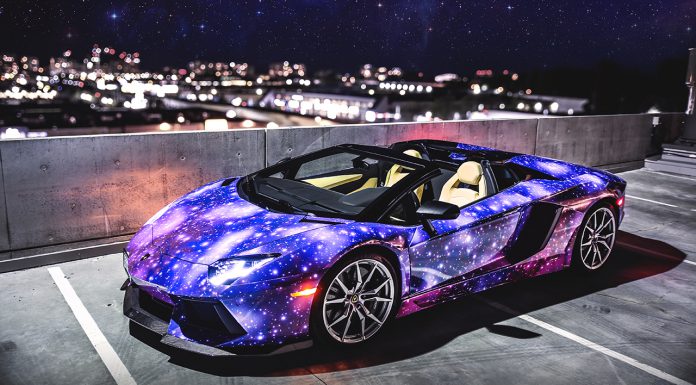 We've seen wild, we've seen crazy, but we haven't seen anything like this! A Vancouver Lamborghini Aventador owner decided that owning a brand new roadster just wasn't enough.
A Vancouver-based supercar club called the Deluxe Supercar Club wrapped this brand new Aventador in their clubhouse to match the look of outer space. Yes, displayed on the supercar is a galaxy!
Vancouver is known for being a very wealthy city. This Lamborghini Aventador Roadster was the first one delivered to Canada, and now it's the first Aventador to be wrapped as a galaxy!
Imagine seeing this Lamborghini roaming the streets! Of course Marcel Lech Photography did a fantastic job capturing the essence of this stunning Roadster at night!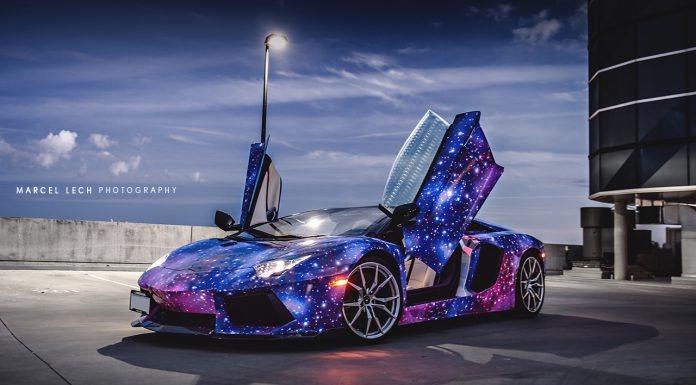 We absolutely love the level of uniqueness and would love to see more supercars done up like this. With DXSC having recently opened their clubhouse with a full wrapping bay, we won't be surprised if more incredibly unique designs come out of their shop in the near future!