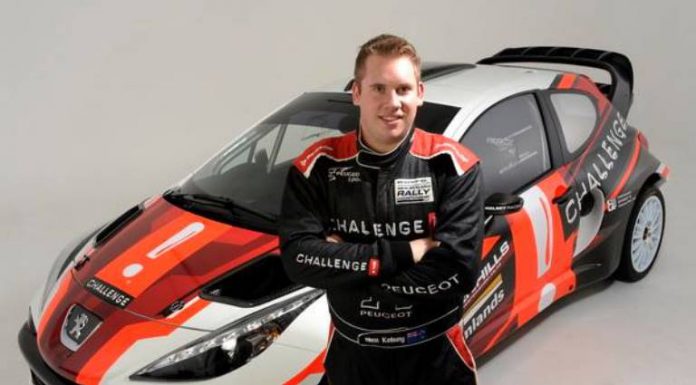 Supercars, and now the latest generation of hybrid hypercars are redefining what we know capable of acceleration. However, one New Zealand rev head decided to build his very own, road-legal, rally car capable of acceleration not even the LaFerrari or McLaren P1 can match.
[youtube]http://www.youtube.com/watch?v=1blrI7kt6m8[/youtube]
The entire car was created by 21-year-old Alex Kelsey in his New Zealand home over 18 months. At the heart of the car is a potent Renault V6 engine while the car also utilises custom suspension at all four corners. Much of the car is created solely from carbon fibre which Kelsey made himself.
When it is all said and done, Kelsey's epic rally car complete with its custom Peugeot body dubbed the MC2 can reach 200 km/h from a standstill in an incredible seven seconds!