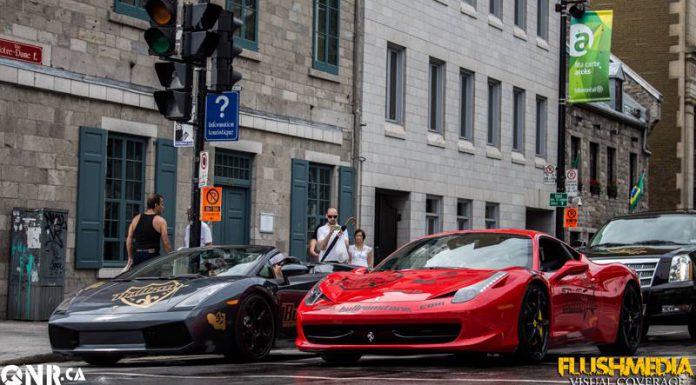 Road rally season is upon us! With only a few weeks before the major rallies kick off, we're starting to see information surface on some of the details of these events.
Bullrun 2014 will begin this year in New York City on Saturday, June 7th and will travel across the United States to Scottsdale Arizona. It is unknown at this time where in New York the rally will launch from.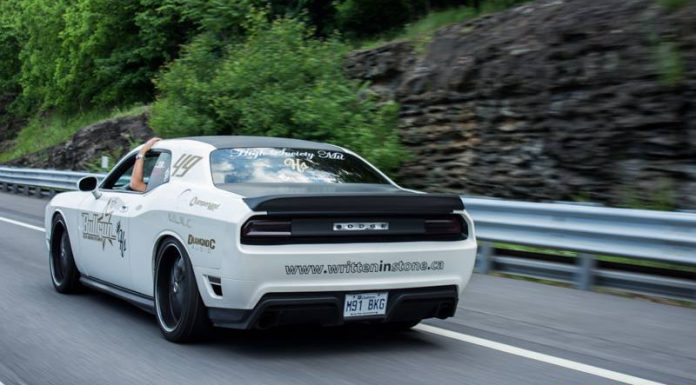 Bullrun sets itself apart from the other rallies by not disclosing the route to participants ahead of time. Only the start and finish locations are disclosed prior to the event.
At the start of each day, the Bullrun teams receive route cars detailing the location of their next checkpoint. Sometimes it's an address, other times it's more ambiguous. But that's the fun of the event. Navigation is key in order to find each location.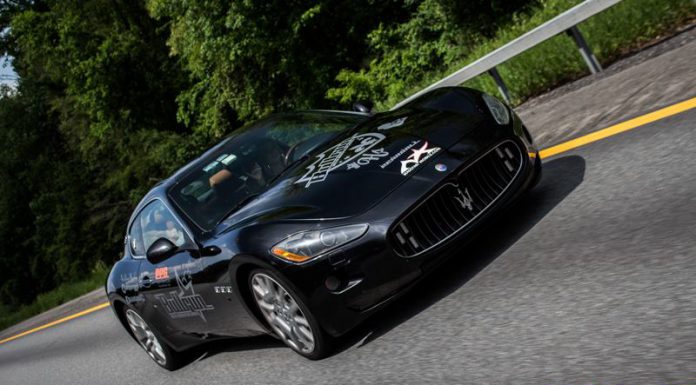 Bullrun takes participants on a seven day adventure that will take them all over the country. They may stop overnight in a small town or a big metropolitan hub, but it's the adventure that generates the buzz!
Keeping in mind that it's a rally and not a race, Bullrun is a lot more competitive than the other large supercar rallies. Teams' times are clocked throughout the event. In the end, the team with the best overall navigational ability receives the prestigious Navigator Award.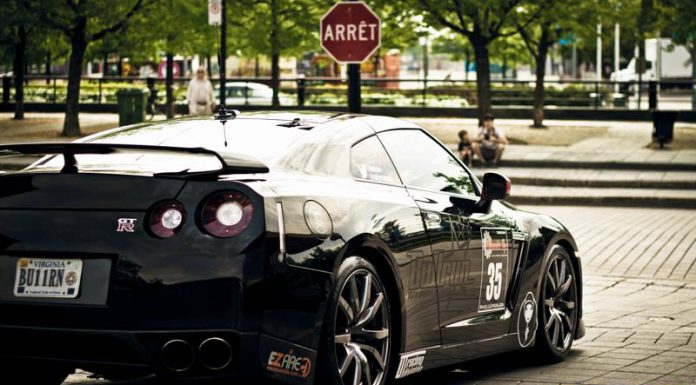 Though competitive during the driving legs, when it comes to the parties, Bullrun is a completely different animal! The parties often rage well into the night, with all expenses paid – yes, even the alcohol.
Many participants refer to their fellow Bullrunners as family. By the end of the event, everyone is tightly-knit. It's more than just a seven day adventure. It's an experience of a lifetime.
GTspirit has been lucky enough to have been invited to participate on this year's rally from New York City to Scottsdale, Arizona! We'll be riding along with a different team each day from June 7-13th. Stay tuned for full coverage of the event!