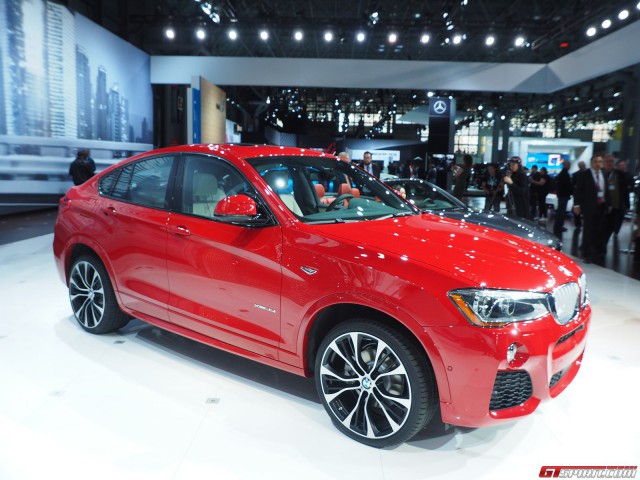 The BMW X4 M is said to have been delayed until 2017 due to engineering constraints within the German manufacturer.
While speaking with Drive, President of BMW's M Division Friedrich Nitschke said, "At the moment we are developing the new X5 M and X6 M, and we will launch these next year. I think in parallel to bring an X4 M version we are fixed in our capacity of engineering resources and therefore at the moment it is difficult for us to develop a lot of real M cars.
"The X4 is the sportiest version of the X3 and in the future maybe we will bring such a car, but we won't be doing it in this model cycle," he said.
That final point is crucial because it means we won't see the BMW X4 M until the compact SUV receives a mid-lift facelift and update in 2017.
Under the hood, it is most likely the X4 M will utilise the same single turbocharged 3.0-liter six-cylinder engine currently being developed for the BMW M2 and expected to deliver around 380 hp. This engine will reportedly be favoured over the M3/M4's new twin-turbo inline six.
When the BMW X4 M does arrive, expect it to compete with the Mercedes-Benz GLA 45 AMG.