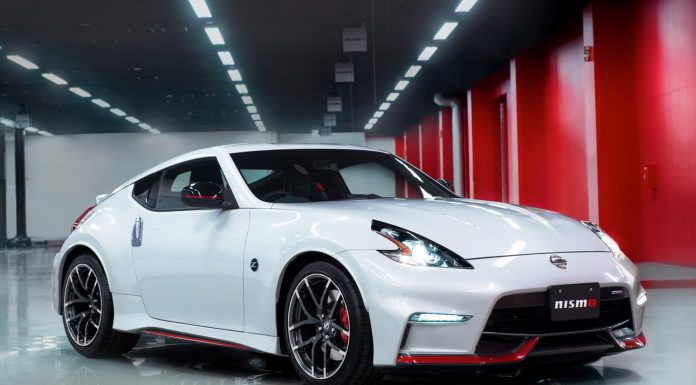 Just over one year after unveiling the Nissan 370Z Nismo, the Japanese manufacturer has unveiled the 2015 model and visually, it is nothing like the 2014 model. Set to go on sale in the United States in July, the 2015 Nissan 370Z Nismo features a host of visual tweaks compared to the standard 370Z as well as a host of mechanical modifications.
One of the most dramatic changes for the latest Nissan 370Z Nismo is the availability of a seven-speed automatic transmission with Downshift Rev Matching. It joins the standard close-ratio six-speed manual 'box. The new 370Z Nismo also includes retuned suspension.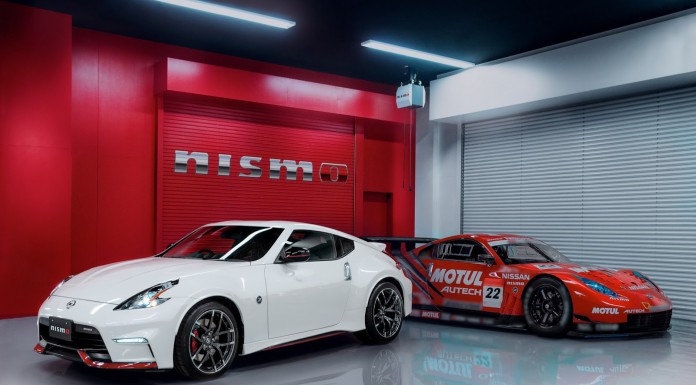 Besides the gearbox and suspension, the new 370Z Nismo remains the same as last year's model. As a result, it features a modified 3.7-litre V6 engine delivering an impressive 350 hp and 371 Nm of torque which is capable of rocketing the car to 100km/h in just 5.2 seconds thanks in part to the improved responsiveness across the low and mid rev range.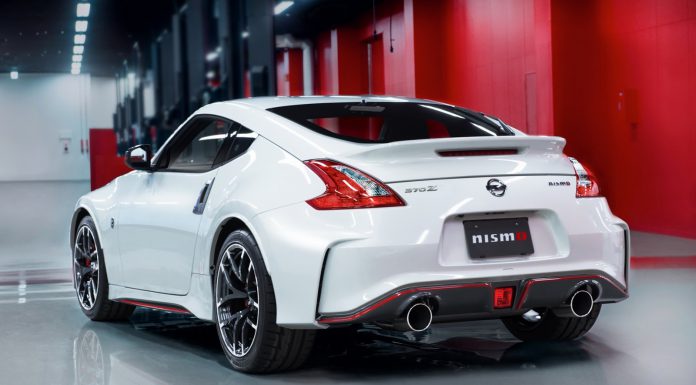 From a visual perspective, the 2015 Nissan 370Z Nismo features a revised front fascia incorporating new LED daytime running lights, a redesigned front grille and air intakes as well as a prominent splitter finished in red. The car also adopts new 19-inch wheels, a more subtle rear spoiler than last year's car and a new rear diffuser design.