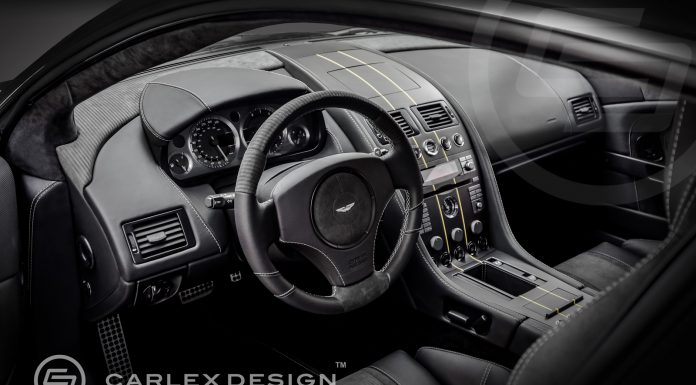 Polish interior experts have just released their latest interior upgrade for the Aston Martin DB9. Found inside the first-generation DB9 rather than the latest model, the changes give the sporty cabin an entirely new and ultimately improved, feel.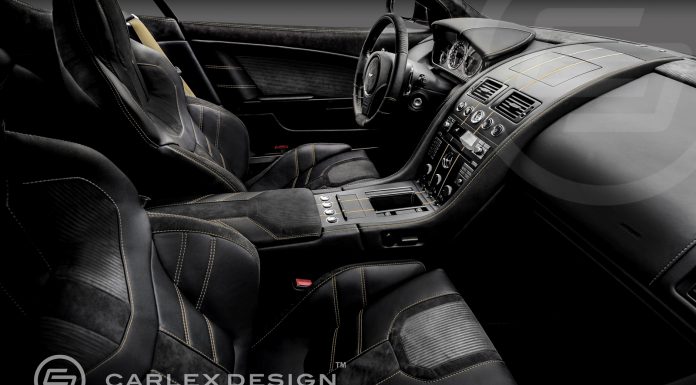 As the images show, the cabin incorporates a host of black leather and Alcantara adding a real plushness to the cabin. With Alcantara also featured across the pillars as well as contrasting gold stitching, gold accents across the dashboard and centre console and seatbelts, there's simply no mistaking this interior for anything other than the work of Carlex Design.
The silver Aston Martin DB9 equipped with this interior is stock on the outside yet the overall package works perfectly. While the vast majority of tuners focus purely on exterior and mechanical upgrades thus leaving interior's untouched, it is arguably even more important to upgrade the cabin since that's where you spend your time!