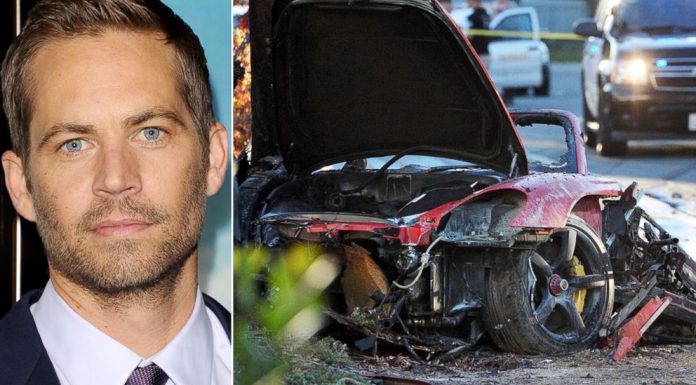 Roger Rodas' widow, has filed a lawsuit against Porsche claiming that the car Rodas was driving at the time of the crash which killed him and actor Paul Walker had mechanical faults.
This lawsuit rejects the Los Angeles County Sheriff Department's findings that the red Porsche Carrera GT was being driven up to 90 mph on the residential streets and attributed this to the crash. However, the lawsuit put forth by Rodas' widow claims that at the time of the crash, the Carrera GT was travelling 55 mph and that the crash was triggered by faulty right rear suspension with the lack of a crash cage and proper fuel tank leading to the resulting fire.
While discussing the lawsuit, Porsche Cars North America spokesman Nick Twork said, "We are very sorry for the Rodas and Walker family's loss. The crash was the subject of a detailed investigation by the proper authorities (L.A. County Sheriff and California Highway Patrol), and their investigation disproves the allegations in the lawsuit. The investigation found that driving at a high speed in a negligent manner caused the crash and concluded that there was no mechanical defect."
It is possible that as part of the lawsuit, the fact that Porsche paid a multi-million dollar settlement in 2006 after two were killed when their Carrera GT collided with a Ferrari at a circuit, will be mentioned.