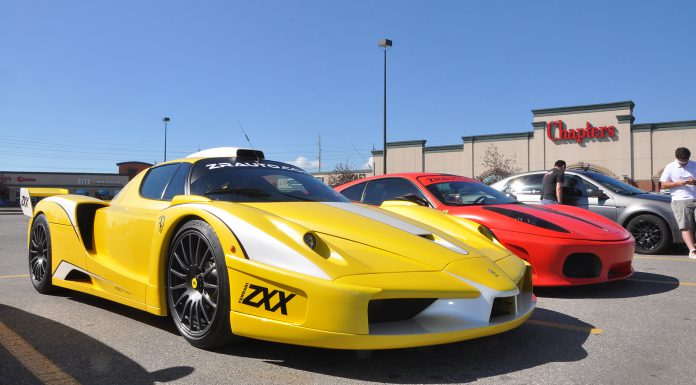 Less than an hour from the Rocky Mountains, Calgary, Alberta, Canada, is the perfect location for driving enthusiasts to make a quick escape into the winding mountain roads. With oil & gas the major industry in the area, and being the corporate headquarters for Western Canada, it's no surprise that many wealthy individuals call Calgary home. With money comes exotic cars!
Over the summer months, millions of dollars worth of exotic machinery flock the streets. With numerous clubs in the area, exotic and luxury automobiles are a common occurrence.
With the Ferrari Club of America – Alberta Chapter and Porsche Club of America – Wild Rose Region, in the area, seeing handfuls of GT3's and 458 Italia's is a welcome sight.
Calgary's exotic car scene isn't up to par with that of Vancouver, Los Angeles or Miami, but it does have plenty of eye candy roaming around on the streets.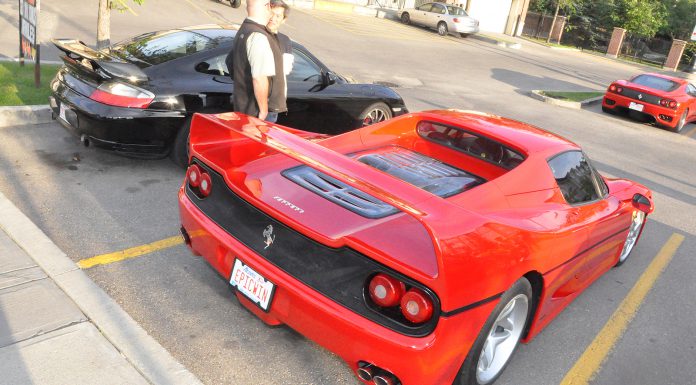 From Ferrari 360 Challenge's to Porsche 914's, Lamborghini Gallardo Superleggera's to the world's fastest Ferrari Enzo, Calgary has a lot of variety.
With three Enzo's, two F50's, six F40's and a rumoured two LaFerrari's soon to arrive, the high-end exotics are abundant. An estimated twelve Carrera GT's roam the streets, a rare Ferrari 355 Challenge just arrived last year and Aventador Roadsters are starting to pop up around the city.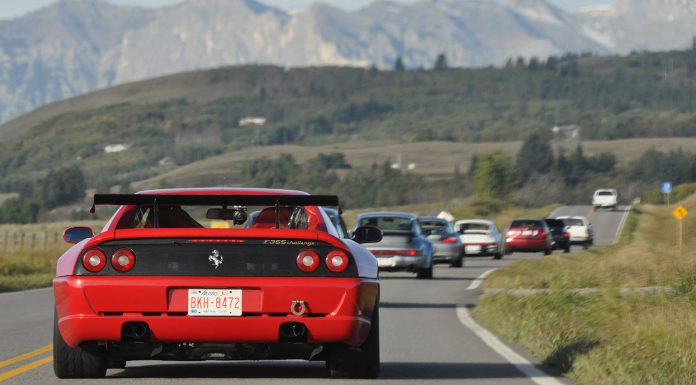 Calgary's exotic car scene is booming, and modified exotics are on the rise. With driving season having just begun, it'll be exciting to see what's new on Calgary's roads this year!