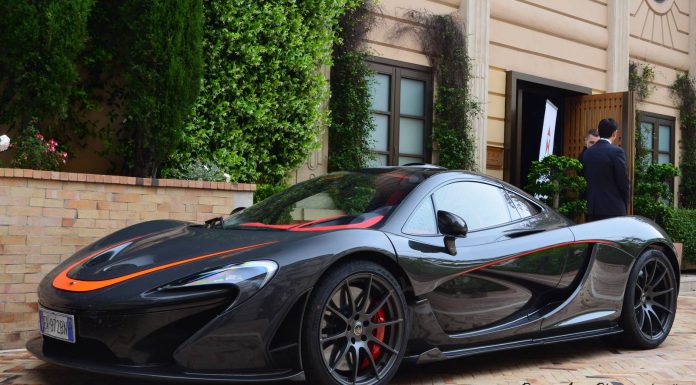 About 75 per cent of McLaren P1s have gone through the McLaren Special Operations and one of the most unique McLaren P1 by McLaren Special Operations (MSO) has been spotted out in the wild for the very first time alongside a Pagani Zonda F in Monaco!
What makes this P1 unique is its paint job and interior finish. The outside combines a dark shade of grey with dramatic bright orange accents across the rear end, down the sides and in a U-shape across the bonnet. When combined with the red brake calipers, this McLaren P1 is a real head turner, even more so than the 'regular' P1!
The cabin is also unique. It combines bright red leather and Alcantara with a host of black elements.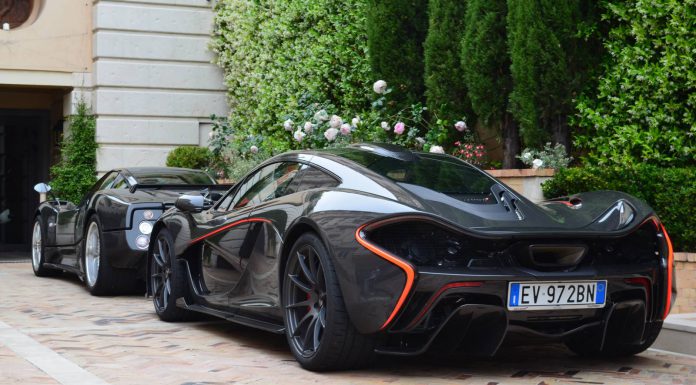 What do you think of this McLaren P1?