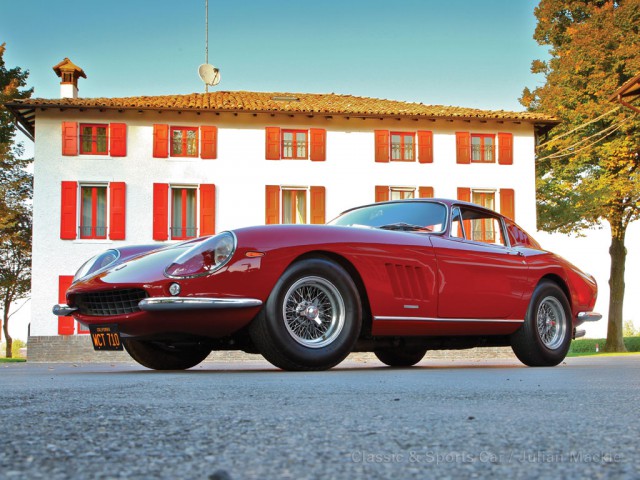 American actor Steve McQueen was often referred to as the "King of Cool", so naturally, he needed a cool car to match his persona. McQueen found one in the classically cool 1967 Ferrari 275 GTB/4, which was special ordered by Hollywood Sport Cars for the celebrity in 1967 while he was filming "The Thomas Crown Affair."
McQueen's Ferrari will go under the gavel at RM Auction's flagship Monterey sale in California this summer. The 275 GTB, which is chassis number 10621, was originally painted in a distinctive metallic gold shade called 'Nocciola', but McQueen had it repainted in Chianti Red prior to taking possession. McQueen also had the car fitted with wire Borrani wheels from his 275 GTB N.A.R.T. Spider, which was previously the victim of an unfortunate crash as well as with a custom-designed driver's side rear view mirror, a retractable radio antenna, and custom seat trim.
Since leaving the actor's possession, the car has passed through a number of respected Ferrari collectors. It's current owner bought the car in 2010 and had a full restoration done and returned the car to McQueen's original specifications. In 2013, it was on display at the Museo Ferrari as part of a display commemorating Ferraris associated with Hollywood.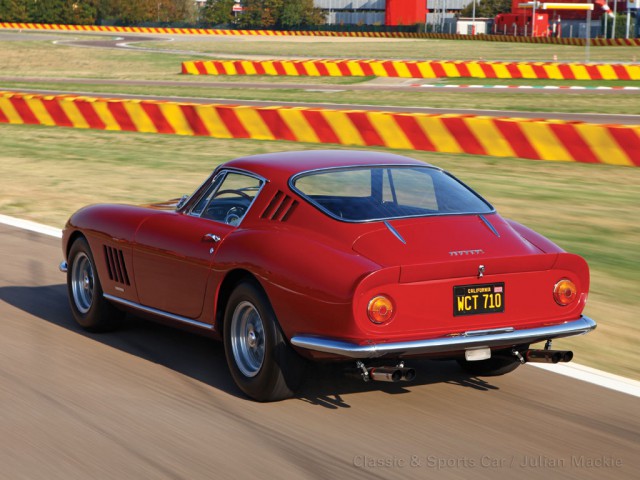 McQueen's 275 GTB is just one part of an exceptional group of Ferraris which will be auctioned off at RM's Monterey sale. Other notable lots from the Italian marque include a one-owner 2006 Ferrari FXX Evoluzione, which is expected to fetch between $1.7-$2.1 million and a 1961 Ferrari 250 GT N.A.R.T Spider, which will sell for anywhere between $1.2-$1.6 million. The auction will take place on August 15 and 16.